When I arrived in Paris as an expat in 2014, I was immediately caught up in the whirlwind of my attempt to assimilate into the typical Parisian way of life. I felt like I had been launched into an arduous race to master French perfectly, to become a wine connoisseur, to know how to concoct the perfect soufflé, all in a city renowned for its fashion, its gastronomy and its style. And yet, the task seemed like an impossible and inauthentic quest.
Often the City of Light seemed harsh and unwelcoming. The quest to fit the Parisian beauty ideal was like trying to fit into a mold that was never meant for me. It was restrictive, taking away the pleasure of savoring the abundant and delicious food that Paris is famous for, and of truly experiencing the joie de vivre that I longed for.
However, there is a quote from the goddess of the fashion world Coco Chanel that gave me comfort:
"Beauty begins the moment you decide to be yourself."

Coco Chanel
I wrote the quote on an index card which I placed in my journal, ready to be pulled out and read when I needed it. affirmation. I finally incorporated it into my novel, Plus size in Paris, inspired by my experience there.
The power of Chanel's words also helped me discover how I could stay true to myself while being an exception in a city as refined as Paris. This information can help anyone be who they are, anywhere in the world:
What being plus size in Paris taught me
Embrace your inner beauty
Embracing your inner beauty is the first step to truly appreciating the beauty around us. By recognize our value and by disconnecting it from physical appearance, we free ourselves to engage with the world on a deeper level.
By appreciating our essence and our unique contributions to whatever environment we find ourselves in – like being a plus-size woman in Paris – we become more powerful than the norms that restrict us.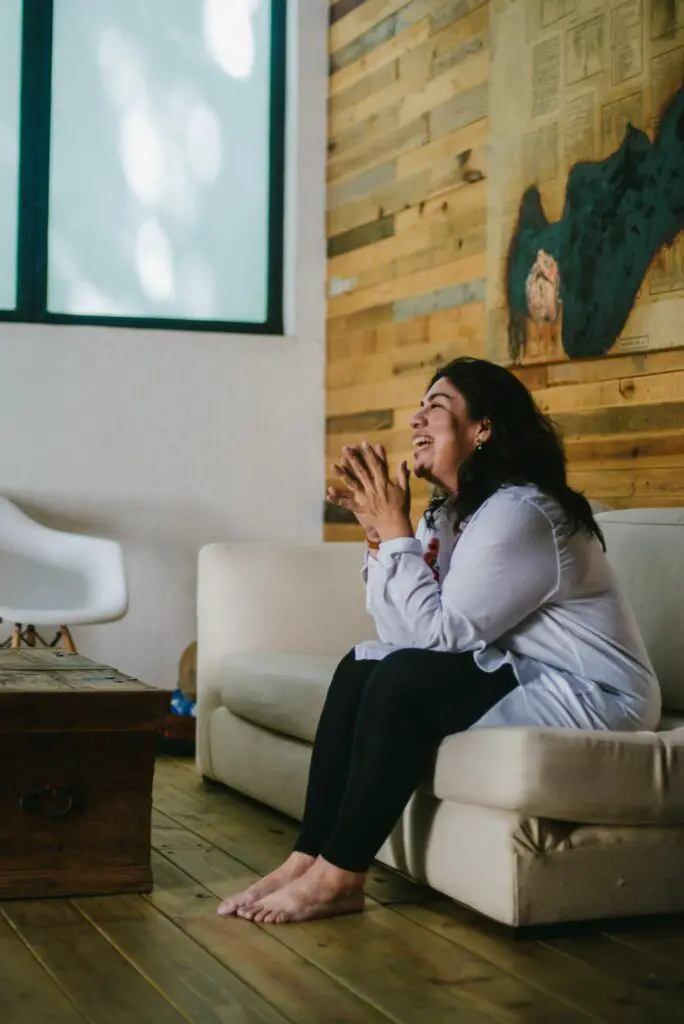 Reconnect with Joy
Rediscovering what brings us joy is a powerful way to enhance our experiences in unfamiliar places. Engaging in practices that tap into our inner wisdom guides us to fulfilling adventures.
By maintaining a daily connection with our authentic selves, we open doors to new opportunities and experiences that match our true desires.
Don't try to fit in
Rather than trying to conform and fit in, the path to meaningful relationships is through accepting yourself. Belonging does not require changing who we are, but rather being ourselves without apologizing.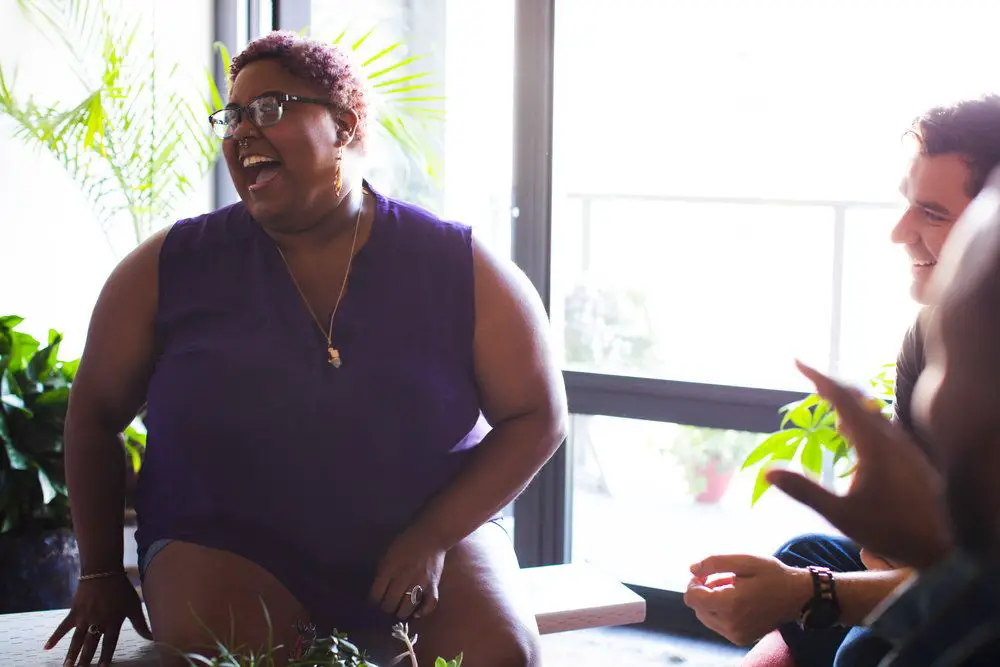 By expressing our authenticity, even in an unfamiliar environment, we can foster connections that transcend cultural boundaries, creating opportunities for expansion, growth and mutual understanding.
Take small risks
Taking small risks allows for personal growth without feeling overwhelmed or exhausted. By letting go of self-awareness and allowing yourself to enjoy the present moment, connections can be made in the most unlikely places.
Taking small steps outside our comfort zone often reaps huge rewards and expands our horizons.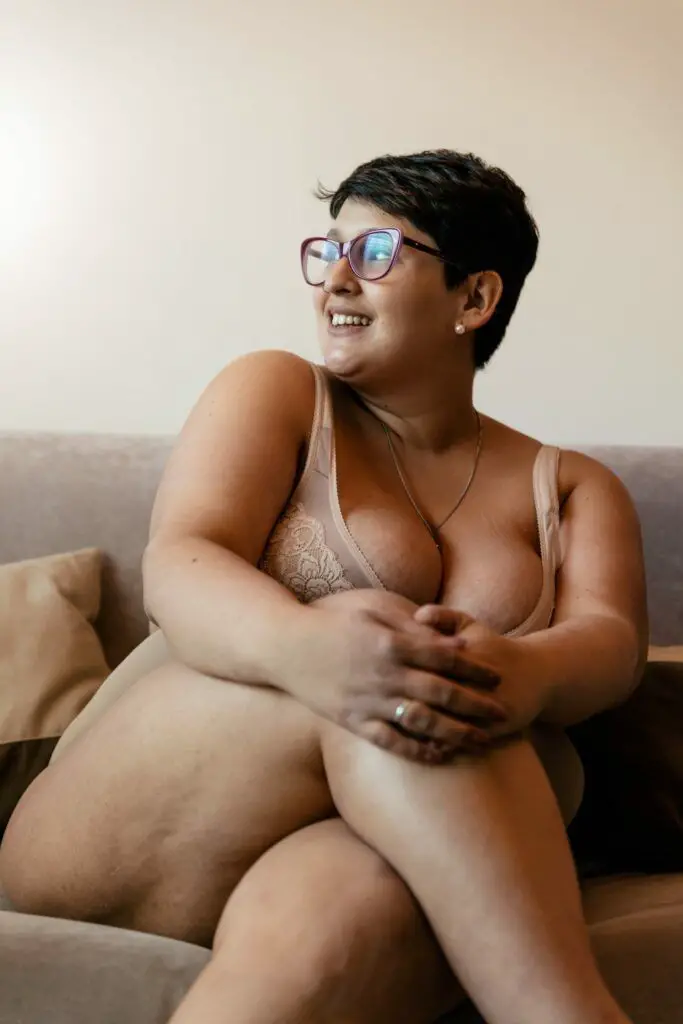 Chanel's words brought me back to my soul, reminding me of my individuality, my creativity that had been overshadowed by the demands of motherhood and societal expectations. The essence of my trip to Paris was to exceed levels of expectations and standards that weren't really me.
With the help of Chanel's words, I learned to appreciate Paris from an observer's perspective, respecting and admiring its culture without losing my essence. It was a liberating experience, which brought me back to my creative roots and reminded me of my identity outside of societal expectations.
To anyone who ventures into unfamiliar territory and finds it hard to feel like they belong, remember these words. They can guide you as they did for me. Whatever the context, what really matters is being true to yourself.
***
Erin Zhurkin, author of PLUS SIZE IN PARIS, is an overseas American. After climbing the corporate ladder for many years when expat life called, that ladder was pushed aside and his creative life descended from the attic. With her creative voice now front and center, she lives her life across cultures and is inspired every step of the way.
To date, she has lived in six different countries including Ireland, UK, Russia and France. Because of these rich and sometimes difficult life experiences, she feels called to write stories that resonate across cultures, highlighting the feeling of disorientation that ensues. She currently lives in Seoul, Korea with her family and her two cats, Coco and Fifi.