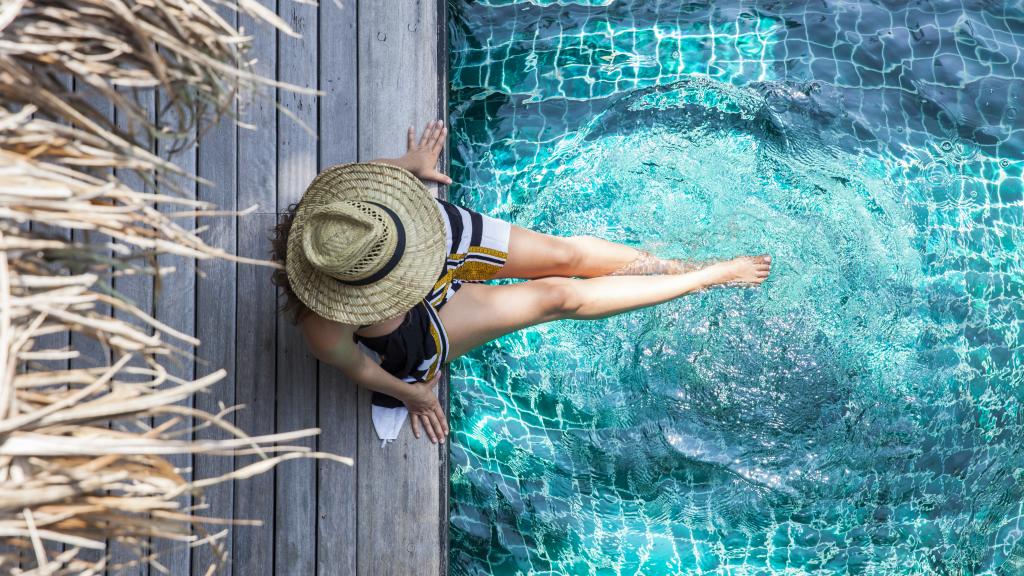 It's easy to understand why vacations are good for our mental health, but even daydreaming and researching your next getaway can make you happy. As the federal and state governments plan to ease travel restrictions, now is the perfect time to start dreaming, researching and planning, even if you're weeks or even months away from booking. Let's be real, we could all use something to look forward to.
This pandemic has had an impact on our physical well-being. Isolation also impacts our mental health. However, we can all take small steps to improve our mood. We all want a change of scenery, and we don't just mean the local park. What we need is something to look forward to. Planning a trip, even later in the year, will do wonders for your state of mind.
We are on the right path
The Government's announcement of its three-stage COVIDSafe plan for Australia has brought some much-needed hope to the travel industry and holiday-hungry Australians. While the exact dates when restrictions will be eased will be different for each state, we know it won't be long before we can pack our bags again. Australia has come together wonderfully to overcome this crisis and it is clear that our country wants to travel again. Soon our borders will reopen to domestic travel and we will be able to hit the road to explore our local attractions.
If your holiday aspirations were a little more overseas this year, don't despair. While it's disappointing that your trip abroad has been postponed, there is still light at the end of the tunnel. You'd be surprised how many similar places exist in Australia that could help ease the disappointment of waiting for an international recovery. If Bali's beautiful beaches have your heart set, consider a getaway to the tropical Whitsundays. Maybe the rolling hills of Tuscany were calling your name, the best thing is right here in the Hunter Valley.
Right now it's all about focusing on the positives. While you may not have to prepare your passport anytime soon, there's no reason why you can't treat yourself to the pleasure of a taste of your dream trip. This could be just what the doctor ordered to take your heart and mind back to happier times.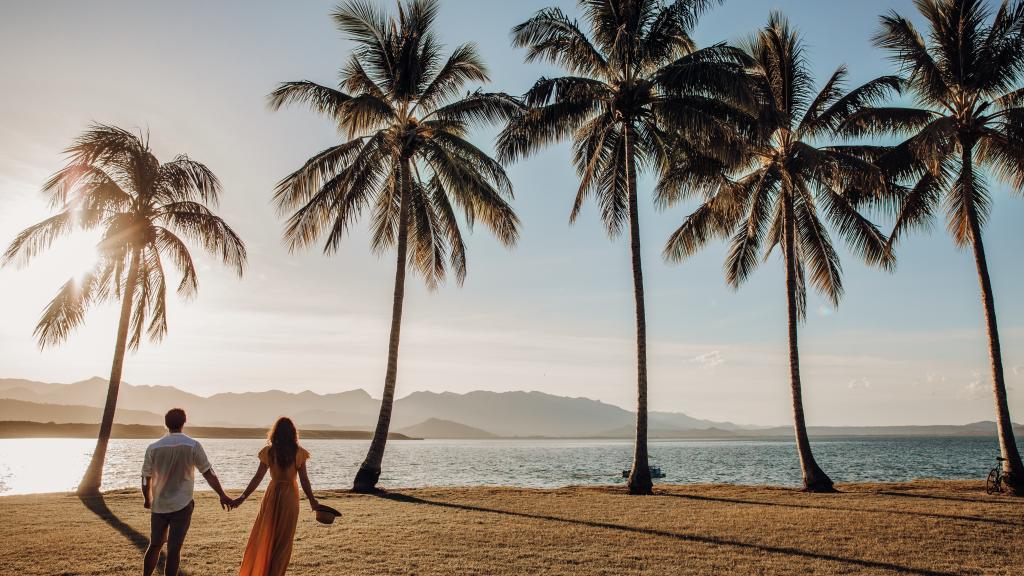 State-by-state summary: who can travel, where and when?
Queensland: Queenslanders are now allowed to travel up to 150km from their home and this distance will increase to 250km from June 12. This includes holiday accommodation. Hello school holiday happiness! See QLD Government advice >
New South Wales : The countdown begins ! Holiday travel restrictions will be lifted starting June 1, meaning you can take a vacation anywhere in your state starting that date. City? The hinterland? Side? The choice is yours! See NSW Government advice >
CIV: This has just happened: a further relaxation of restrictions from May 24 now allows camping and tourist accommodation. Better yet, from June 21 the ski season will begin, so it's time to plan to hit the slopes. View VIC Government advice >
HER : Long live freedom ! You can travel anywhere within your state, there are no restrictions. So whether you're in the mood for a good coffee in the city or a wine-soaked weekend in the hills, the state has you covered.
WASHINGTON: Boating, camping and fishing are permitted by BCF and, from Monday May 18, regional travel restrictions will be eased, with travel permitted between the South West, Great Southern, Wheatbelt and Perth-Peel ; Mid-West, Gascoyne and Pilbara; Goldfields-Espérance and Kimberley local government areas. See WA Government advice >
NT: The great outdoors is yours with visits to parks and reserves, campgrounds, lagoons, rivers and natural pools all permitted. From June 18, all spaces will open subject to government decision.
TAS: Mark your calendars, Tasmanians: from June 15, stage two of lifting restrictions means all accommodation is open for business. It's time to start planning an intrastate getaway for the school holidays! See TAS government advice >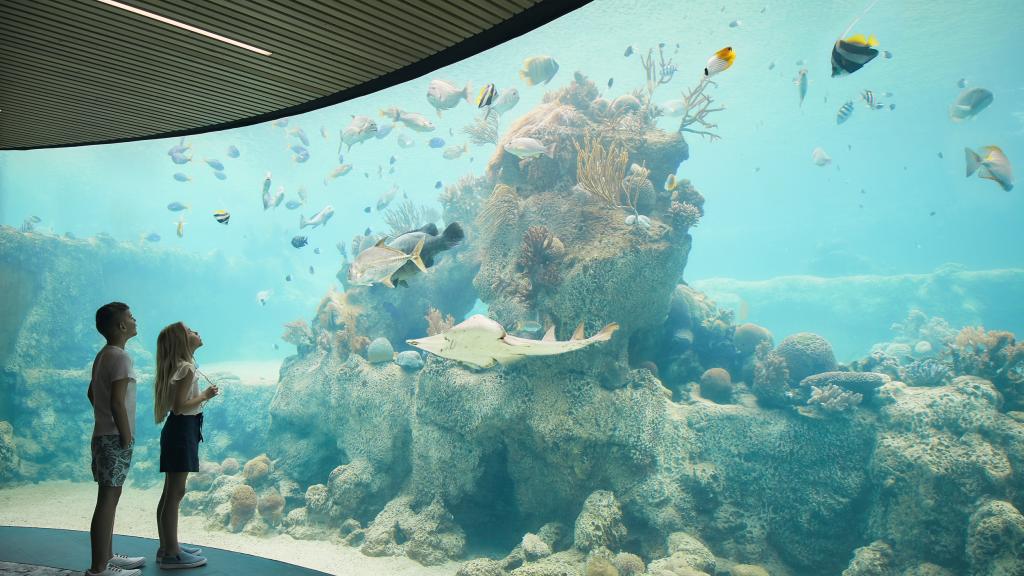 Unprecedented flexibility
Even if we desperately want to get away, without exact dates to plan, it can be difficult to make a decision or feel comfortable committing to anything. Travel companies are offering unprecedented flexibility to book now and travel at a later date, and there are some incredible deals to be found. You don't necessarily need to know your exact dates, just choose a destination you've always wanted to visit and start the research process, so you're ready to book when the time comes.
So, rather than spending your isolation endlessly scrolling through Netflix, why not take advantage of this time to plan your perfect vacation. The Internet offers an endless amount of travel resources to inspire you and help you plan your ideal trip. You can watch Youtube videos, listen to podcasts, read travel blogs, forums and reviews, as well as search for the best restaurants and attractions. Write down all the places you want to visit and use them to plan your dates and itinerary.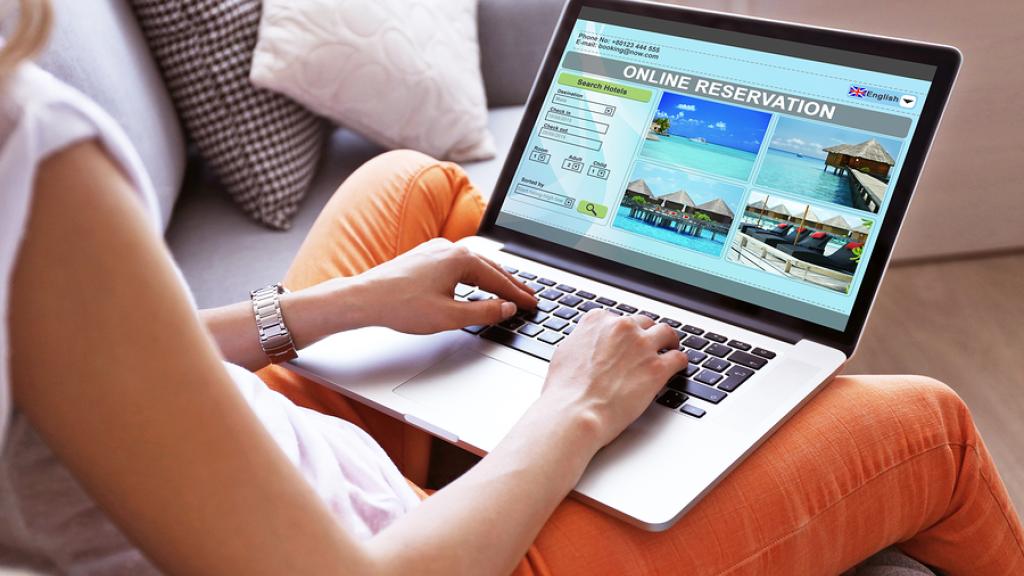 Amazing deals on offer
When restrictions ease and travel demand increases, airlines and hotels will compete for traveler dollars. Which means your vacation could be more affordable than ever.
Last week, Qantas CEO Alan Joyce suggested domestic airfares could be priced from $19 once restrictions are eased.
"On Melbourne-Sydney you might see Jetstar offering $39 airfares, you might see $19 airfares and we will still cover our costs in cash on those flights," Alan Joyce said.
Alan Joyce also said there was a "light at the end of the tunnel" with hopes of travel restrictions being lifted soon.
"Australia has done an incredible job of flattening the curve and we are optimistic that domestic travel will start to return sooner than initially thought," he said.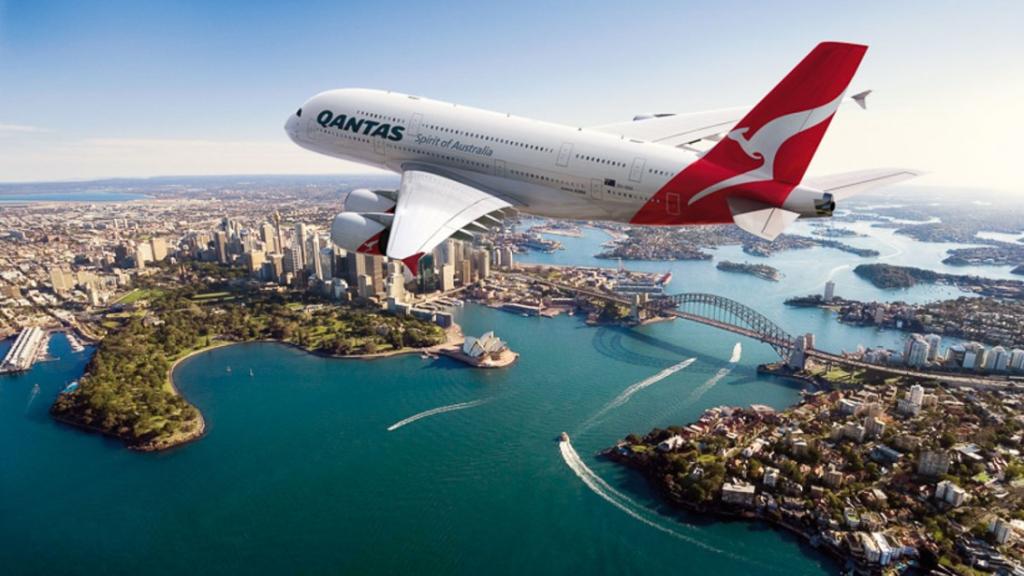 Even though the world is a little strange right now, it's also far too beautiful to remain unexplored. Life is meant to travel well and when things return to normal and you're ready to get out of the house and book your next getaway, we'll be here for you.
About the Author
comments