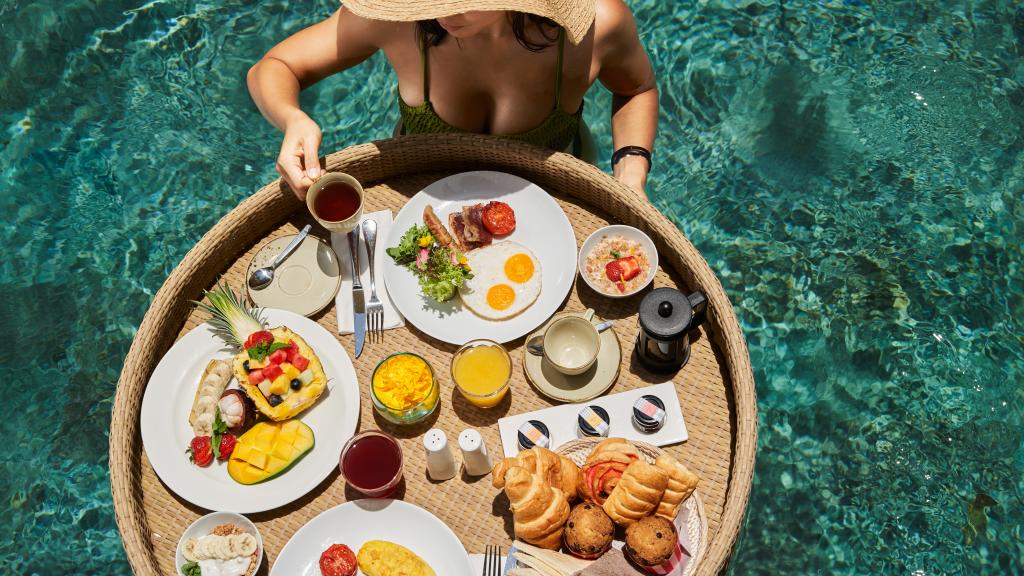 One of the joys of traveling is immersing yourself in the local culture and, for many, that includes savoring the local cuisine. However, for those with dietary restrictions, this culinary journey can be a minefield. Fear not, vegetarians, vegans and allergy sufferers, our handy tips and tricks will help you navigate the world of global gastronomy without compromising your health or your principles.
1. Plan Ahead
Find your destination: Familiarize yourself with local dishes, ingredients and cooking methods. Some countries naturally offer more vegetarian or vegan options than others. For example, thai food is known for its flavorful curries, but many use shrimp paste. However, dishes like Pad Thai can be easily customized for vegetarians. In Fiji, root crops and fruits like cassava and breadfruit are staples, providing many options for vegetarians. Meanwhile, the thriving wellness scene Bali ensures many vegan cafes.
Language barrier: Carrying a translated card explaining your dietary restrictions is the easiest way to communicate your needs, but it's also a good idea to learn essential phrases like "I'm vegetarian," "I don't eat meat." or "I'm allergic." with nuts" in the local language. "Mai sai naam plaa" in Thai means "without fish sauce", an invaluable asset for vegans and vegetarians!
Make a list: Write down the names of local dishes that match your dietary needs. Having this list on hand will make meal times easier.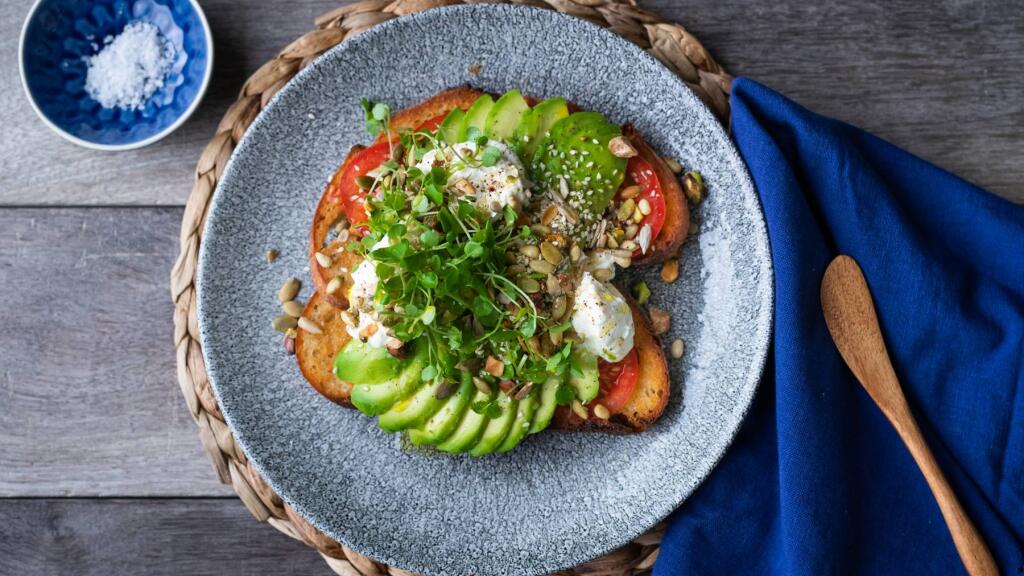 2. Opt for specialty restaurants or cafes
The rise of vegetarianism, veganism and dietary awareness means that many cities now have restaurants or cafes dedicated to special diets. There are many specialist websites dedicated to helping you identify these places in the destination you are heading to and these can be a lifesaver when trying to decide where to eat out.
In places like Bali, the increase in health-conscious travelers has led to a surge in vegan cafes. Ubud And Seminyak. Likewise, Chiang Mai in Thailand is a paradise for vegetarians, while the growing tourism industry means Restaurants in Fiji now cater to varied dietary preferences.
3. Embrace local markets
Local markets are a treasure trove of fresh produce, grains and specialties. It's also a great way to interact with locals and discover regional fruits, vegetables, and snacks that fit your dietary needs. Floating Thailand markets to the agitation bali marketsthe seafronts and fresh produce of Nadi town Fiji MarketsLocal bazaars are goldmines for fresh, diet-friendly ingredients.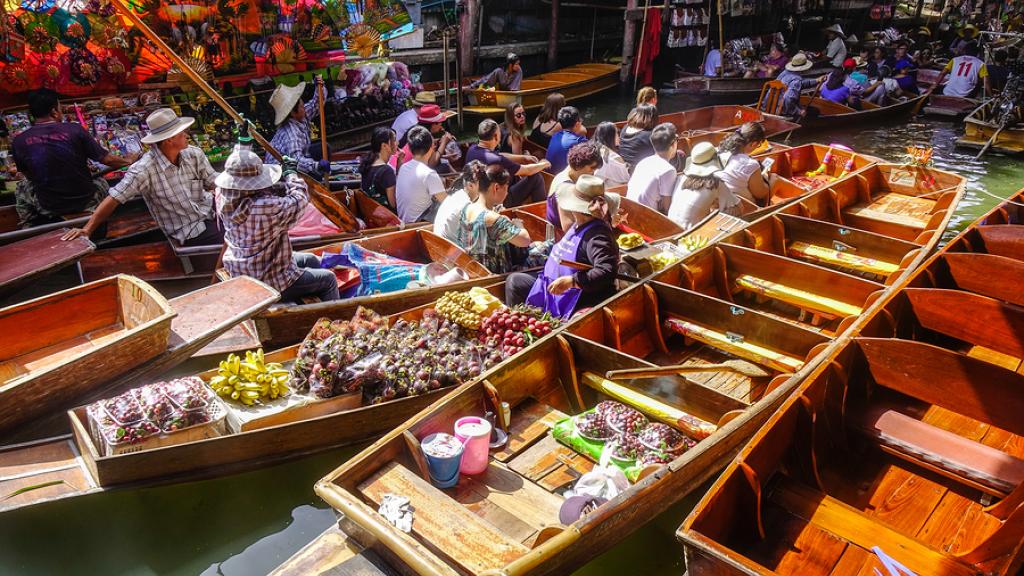 4. Prepare snacks
Always keep diet snacks in your bag. These could be energy bars, nuts or dried fruit. This ensures that even if you don't find a meal right away, you won't go hungry. Just be sure to carefully read all incoming passenger cards at your destination and declare any food if necessary. Most prepackaged foods are fine, but it's always better to be safe than sorry. You don't want to pay a huge fine for bringing undeclared snacks!
5. Stay where you can cook
Booking accommodation with a kitchen can be a game-changer. This way you have full control over the ingredients and preparation. Stay at home villas in Baliguest houses in Thailand or Hotels with kitchens in Fiji gives you access to kitchen facilities, allowing you to prepare meals the way you like them.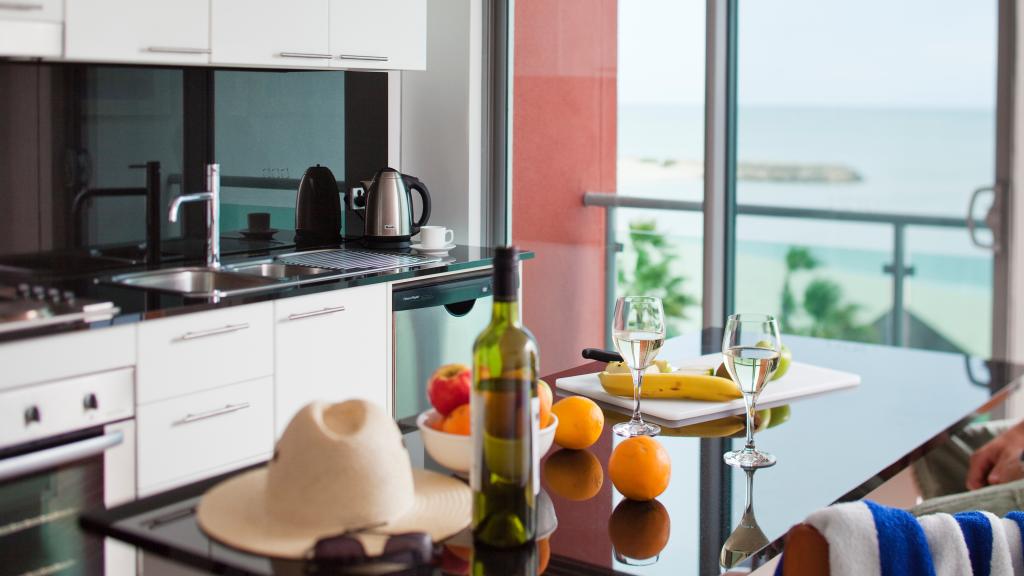 6. Use technology
Various apps can be your best travel companions:
• Eating allergies helps people with allergies find suitable restaurants.
• Vegetarian And Good cow are excellent for vegetarians and vegans looking for suitable places to eat.
• Google Translate can help bridge the language gap when trying to communicate your dietary needs.
7. Communicate clearly
When dining out, don't be afraid to ask questions. If in doubt about ingredients or preparation methods, always check with staff. Be polite but clear about your requirements. In destinations frequented by tourists like Phuket In Thailand Or Restaurants in Bali, staff are often familiar with dietary requests. So make sure you always communicate your needs to avoid any mistakes.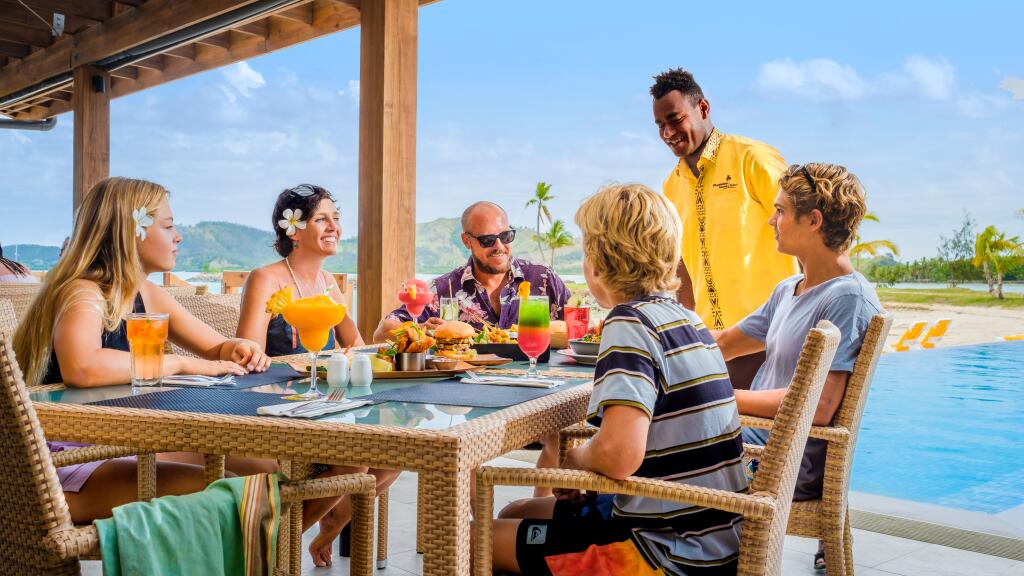 8. Advise your agent
Places like Thailand have started offering vegan and vegetarian food tours in cities like Bangkok. Consider joining one to savor the authentic flavors served in the specialty Restaurants in Thailand without the guesswork. Even tours that aren't food-focused usually cater to diverse dietary needs. However, remember to inform the agent you are booking with so that this information can be passed on to the travel provider. This ensures that you can sit back and relax during the day and enjoy the refreshments provided with your tour, with all dietary requirements already catered for.
9. Explore world cuisines
Some world cuisines are naturally more accommodating:
• Indian: Rich in vegetarian and vegan options considering its cultural and religious beliefs.
• Middle East : Hummus, falafel and salads are staples and are mostly vegan.
• Buddhist regions of Asia: Buddhist vegetarian dishes exclude both meat and strong-smelling plants like garlic and onion.
Thai cuisine, with its rich coconut milk base, offers dishes like "Tom Kha" soup that can be made vegan. On the other hand, Fijian cuisine offers vegetarian delights such as "Rourou" (taro leaves with coconut cream). And don't get us started on the delicious Bali food and the famous vegan smoothie bowls – yum!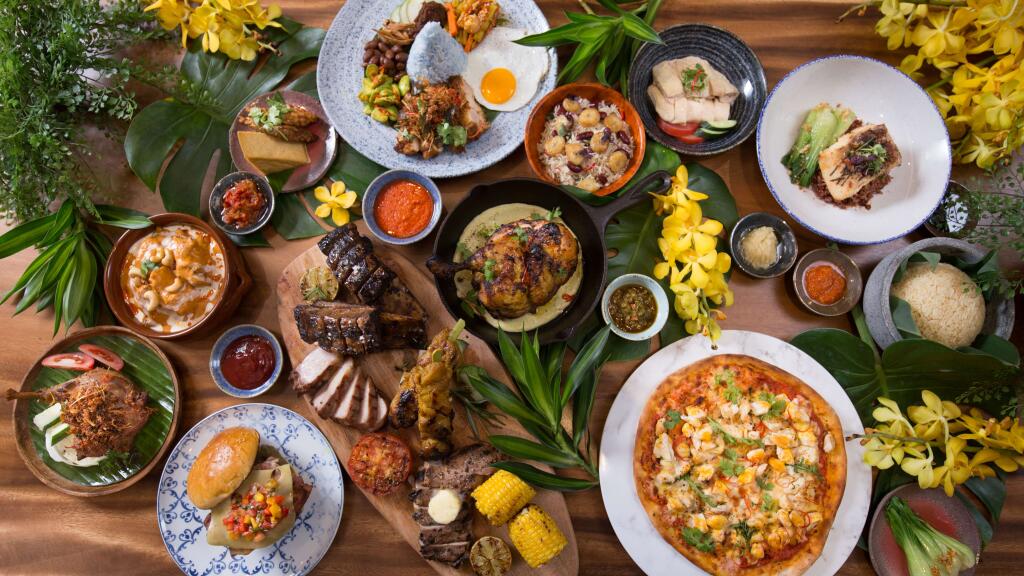 10. Be prepared for accidents
Even with all the preparation, misunderstandings can arise. It is essential to be patient and keep medications or allergy medications on hand. Be sure to also remove travel insurance just in case the worst happens. Ideally, you won't need to use it, but if something goes wrong, you'll be incredibly relieved to know that you have reliable medical and financial support.
Traveling with dietary restrictions doesn't mean missing out on the rich mosaic of global flavors. It just requires a little more preparation and awareness. Challenge yourself and you'll find that your food journey can be just as rewarding as any other aspect of your vacation.
Safe and delicious trips!
comments