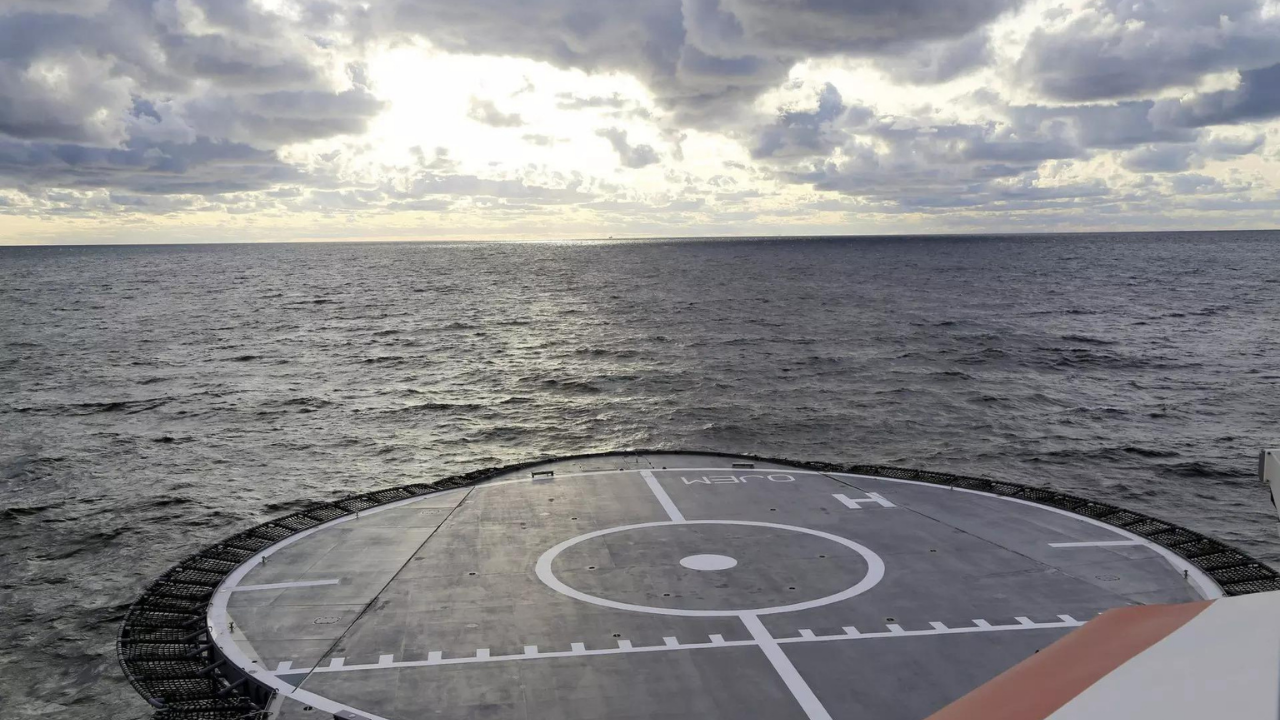 STOCKHOLM
: A Baltic Sea telecommunications cable link
Sweden
with
Estonia
was damaged around the same time a Finnish-Estonian pipeline and cable were damaged earlier this month, Sweden's civil defense minister said Tuesday.
The damage to the cable was sustained outside Sweden's territorial waters and exclusive economic zone, Swedish Civil Defense Minister Carl-Oskar Bohlin said at a news conference, and the cable was continued to operate since then.
"We cannot say at the moment what caused this damage," he said. "But what we can say is that this damage occurred at the same time and in close physical proximity … to previously reported damage to a gas pipeline between Estonia and Finland and to a telecommunications cable between Estonia and Finland."
Europe and NATO are increasingly concerned about the vulnerability of critical infrastructure around and under the Baltic Sea.
The news comes just days after Finland said Helsinki said an undersea gas pipeline and telecommunications cable linking Finland to Estonia had been damaged in what may be a deliberate act.
This, in turn, followed the September 2022 explosions that ruptured the Nord Stream gas pipelines under the
Baltic sea
and cut off Europe's supply of Russian gas.