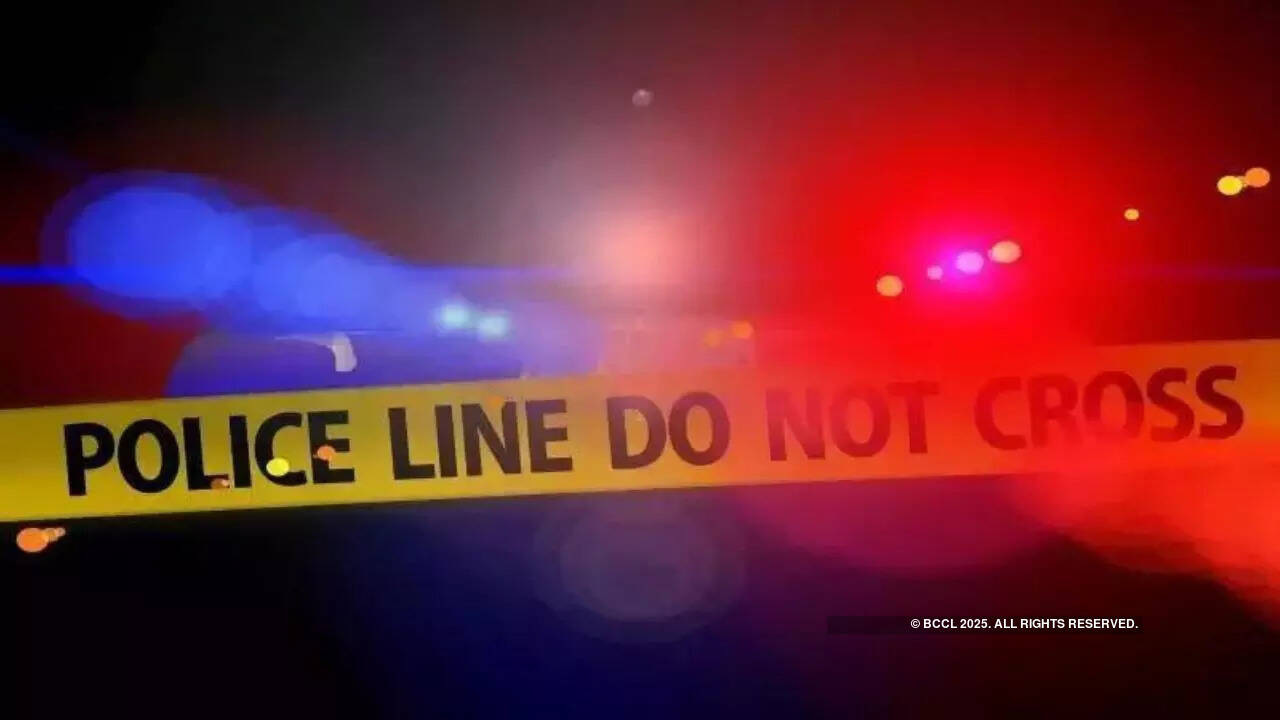 ANTANANARIVO: August 25, 2023 – At least 13 people, including seven children, were killed in a crowd on Friday stampede in a stadium in the Malagasy capital, Antananarivo, according to the Red Cross and a local MP.
"So far 13 people have been killed and 107 injured," an opposition MP said. Hanitra Razafimanantsoa on a local radio station.
The Red Cross, present on the spot, added: "We do not yet have the final list. Seven minors died".
The Prime Minister of the Indian Ocean Nation Christian Nsay initially put the toll at "12 dead and some 80 injured".
The stampede occurred at the entrance to the Barea stadium where a crowd of around 50,000 spectators had arrived to watch the opening ceremony of the Indian Ocean Island Games.
The causes of the tragedy were not immediately known, but the Red Cross estimated that the toll could increase.
"There were a lot of people at the entrance, which started a stampede." Antsa Miradosaid a Red Cross communications officer.
Malagasy President
Andry Rajoelina
present at the opening ceremony, asked for a minute of silence.
"A tragic event happened because there were stampedes. There were injuries and deaths at the entrance," he said in a televised speech.
Television footage shows images of dazed and shocked people trying to find their shoes piled up among lost items in the deadly crush.
Other images from inside the stadium, shared on social media, showed the stands packed with spectators.
The Indian Ocean Island Games is a multidisciplinary competition taking place in Madagascar until September 3.
They have been held every four years in different islands in the southwest Indian Ocean for about forty years. The previous edition took place in Mauritius.
Madagascar is no stranger to stadium deaths.
The Barea stadium, the largest on the island with around 28 million inhabitants, suffered a similar disaster in 2019.
At least 16 people were killed and dozens more injured during a concert held to mark the country's national day.
Three children were among the victims.
In 2016, the explosion of a homemade bomb on Independence Day left three dead and a hundred injured, in the same Barea stadium.