The growing interest in capsule wardrobes and conscious shopping has caused many people to value quality over quantity. And it's no coincidence that we draw on our archives and memories to bring to life iconic pieces from the past that have stood the test of time. Whether you're interested in an investment to last a lifetime or are looking for a retro silhouette, let's dive into the retro fashion trends that are making a comeback in 2023.
bucket hats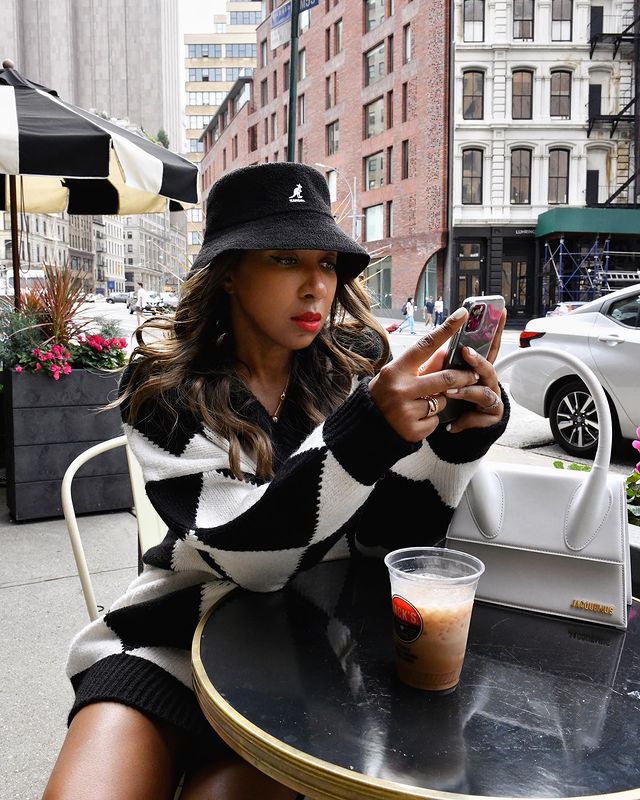 In 2023, bob hat iterations include everything from fluffy, plush bob hats to understated, sleek versions in silk and other luxury fabrics. Complete a light spring outfit with a bucket hat or opt for a monochromatic look!
Camouflage print
No matter what you thought of this trend at the time, it's kinda hard not love it now. My camouflage cargos are vintage for men (hint!). As for the mix-and-match approach, try pairing a camo piece with other patterns or pair it with a sexy silhouette like I did here with a corset for a cool mash-up. It's the juxtaposition that makes camouflage look modern! It also helps the fabric lose its utilitarian reputation. Check out some lookalikes I found below.
Dresses with straps/spaghetti straps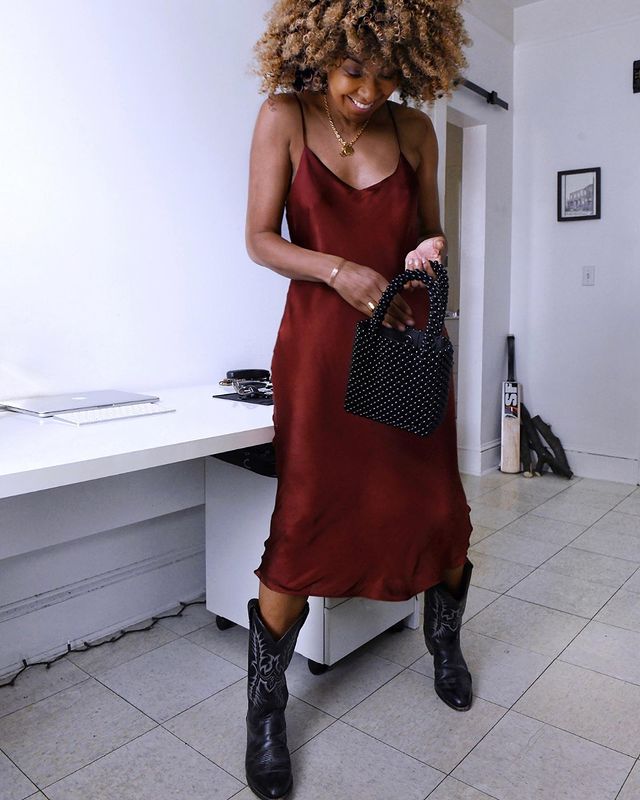 I rarely come across a slip dress that doesn't appeal to me (I swear!). Delicate slip dresses were a staple in every 90s girl's wardrobe. Style them with multiple layers necklaces and cowboy boots for an effortless look.
Jackie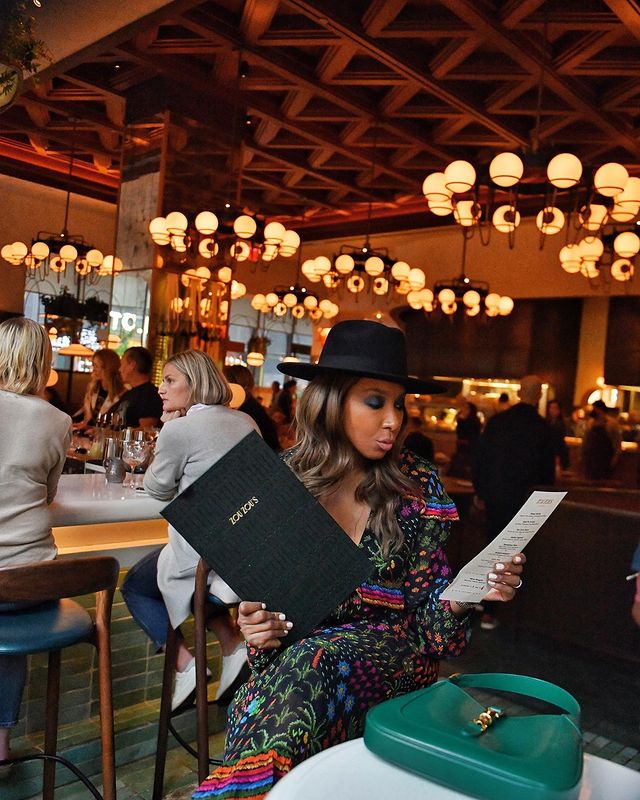 Boasting a half-moon hobo-style silhouette, the Gucci Jackie is still contemporary – in all its versions. Again, she may be 62, but the 1961 Gucci Jackie doesn't show her age. It's cool, it's classic and it's a accessory it looks so good.
Do you have any other retro fashion trends under your radar?