Let's talk about Milan FW street style trends! This is a question I couldn't wait to talk about because if you're a maximalist like me, this city will be your main source of inspiration. I will say that the street style here was STUNNING!
Utility Stays Strong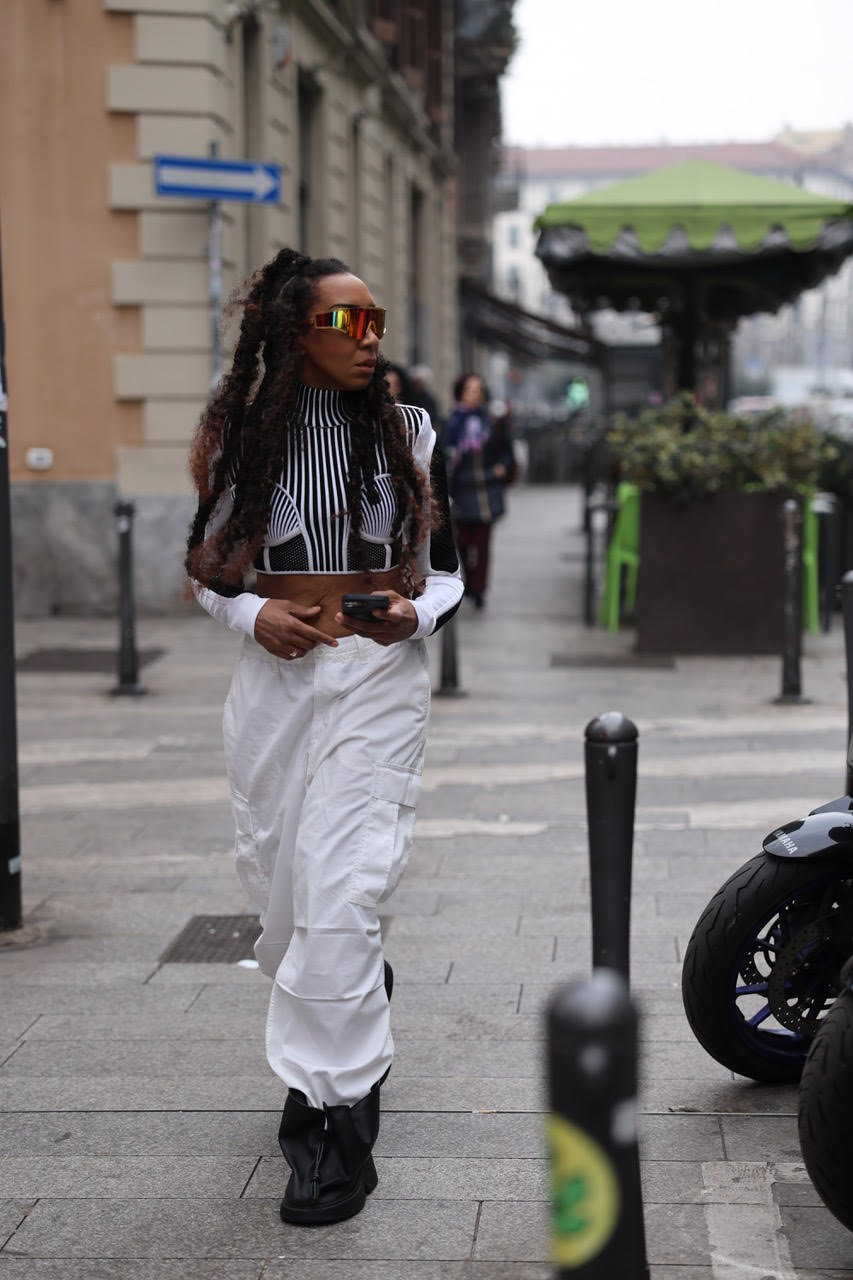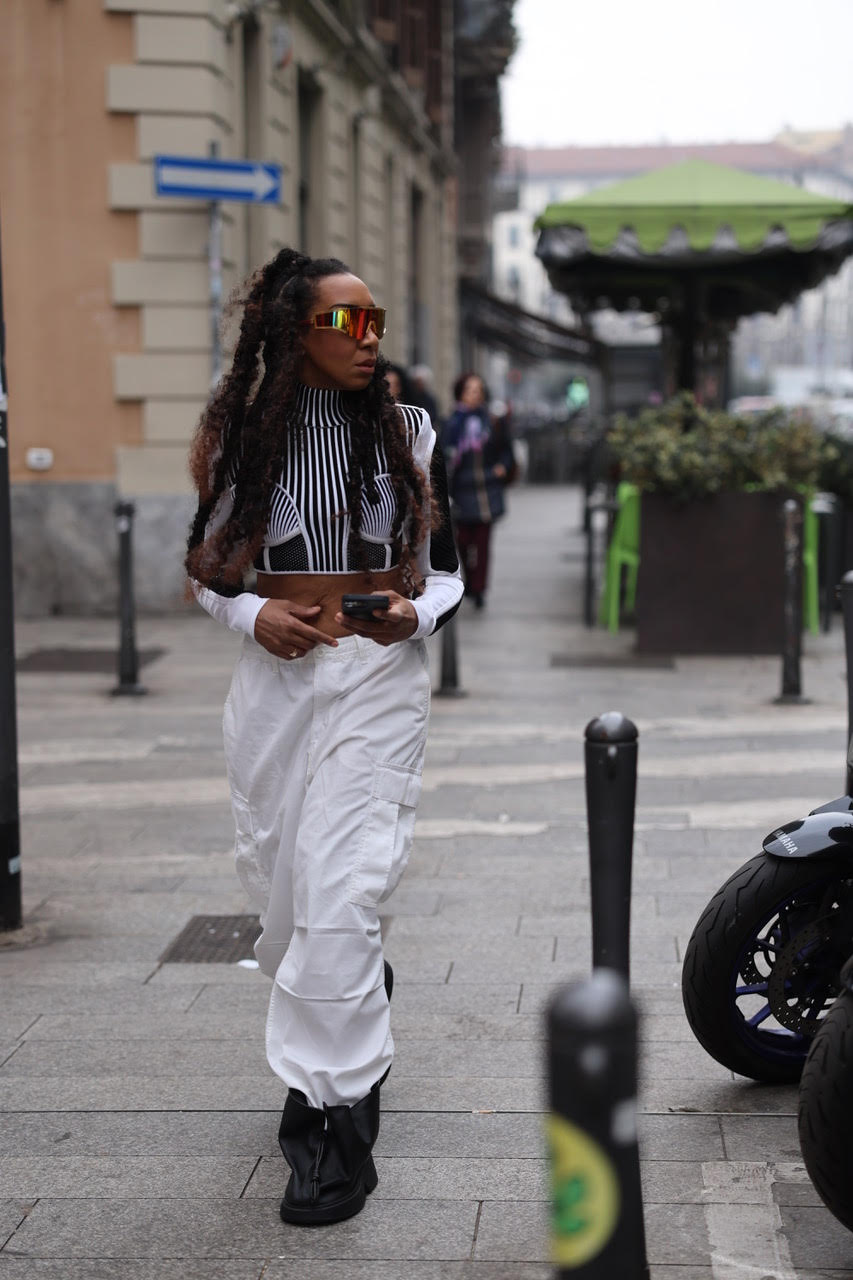 First of all – utility. Cargo pants and other utility items have seen great success as Y2K continues to be our macro trend. And I'm not complaining. It's about playing with that hi-lo volume (a fitted top and a loose bottom). I styled this trend with my Loewe bootswhat I'm talking about in more detail here! One thing I've seen particularly popular at Milan FW is mixing looks with blazers (I'll talk more about this later!). The mix of a structural blazer and cargo pants is a combination I've been love (and style) for AGES!

Winter jeans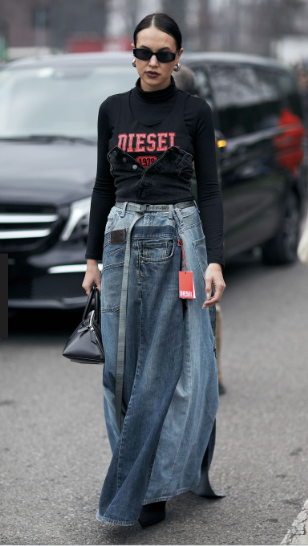 I can't wait to introduce this one to you: Winter Denim!! Late last year I caught my denim skirt whenever I could. There's just something cool about denim. Milan FW showcased some of the best denim styles I've seen! This moves slightly away from 2000 and moves more towards the realms of deconstructivism or DIY. Consider aged and recycled items. Don't bother me, I'm just adding items to my wish list.

Put on your outfits!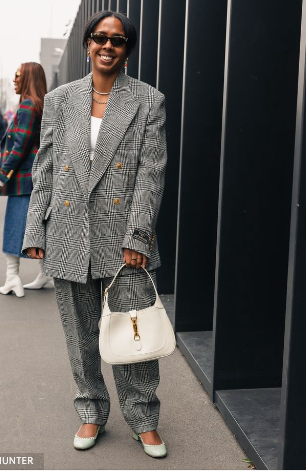 As previously mentioned, blazers took center stage at Milan FW. But we saw almost all types of custom pieces there! The men's clothing section has definitely been raided by the looks of things. It was hard not to be impressed by the beauty of the well-tailored suits and double-breasted coats. Also note that gray was the most popular color choice!! Let me just say that I'm ready to continue my love of wearing a well-cut gray coat in the winter.