Strong. A little buzz. Eccentric. Often embracing a certain level of chaos. Ladies and gentlemen, maximalism as we know it. Consider this your official guide/inspiration on how to shop the maximalist fashion trend this year!
Bright colors
A sky blue shade has a certain vitality and freshness. However, there is a bright shadow for everyone, believe me. Bright mood-enhancing colors aren't going anywhere in 2023, with variations of yellow also popping up. There's no doubt that these are on-trend colors and look fabulous worn from head to toe.
Original sets
Matching sets are nothing new, but they're a fun way to introduce maximalism. Matching sets are the spring trend we can't get enough of: minimum effort and maximum style points. Seriously, something about a matching top and bottom set makes it look like you have it together, even if it took you about three seconds to put it on.
Eye-catching silhouettes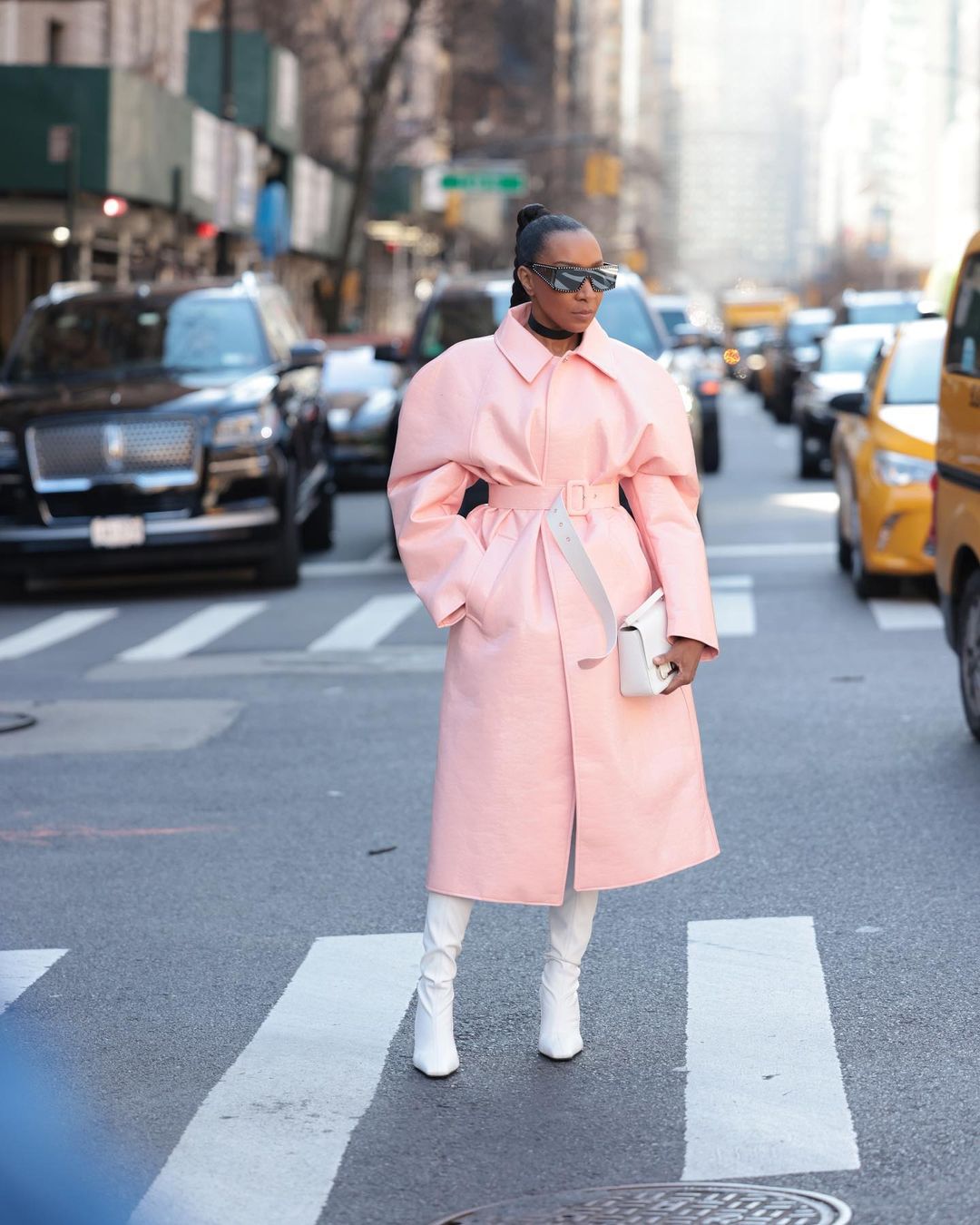 I went ahead and scoured the internet for the best eye-catching silhouettes to add to your wardrobe this spring. From intricate skirts and denim coats to oversized sleeves and even asymmetrical dresses, take a look at the carousel below.
Bold patterns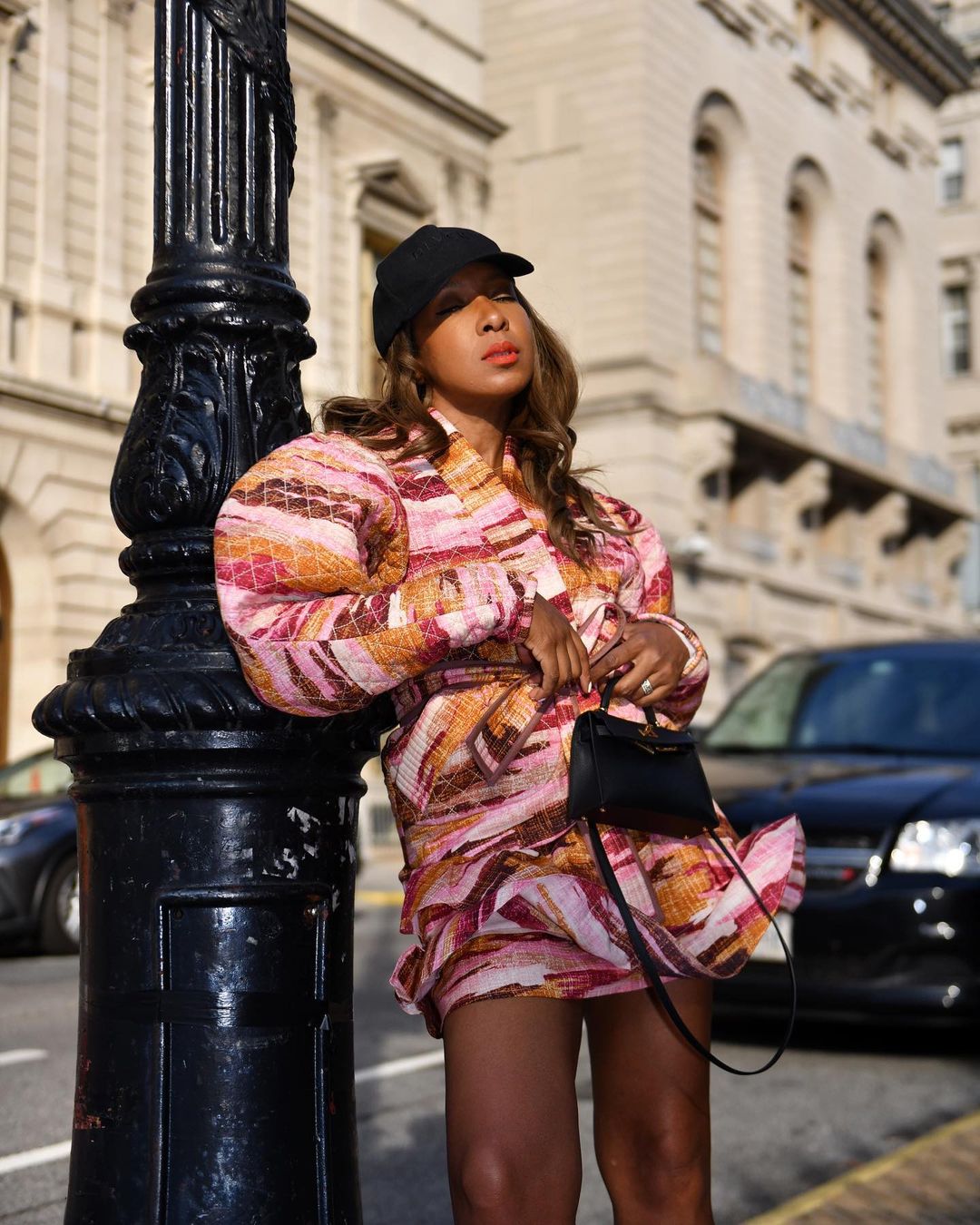 Maximalism is about finding freedom in style: it's fun, it's unpredictable, and it's everything fashion should be. I'm wearing a matching set from Maria Cher which is now half price: skirt + jacket! It displays a creative pattern depicting beautiful abstract organic floral traces in a tone-on-tone composition.
Designers reliably update core patterns like florals and polka dots for each season, but there are a handful of less common patterns that have caught my eye lately that are sure to turn heads, too. Check them out below.
Follow me on Tic Tac for more fashion content!