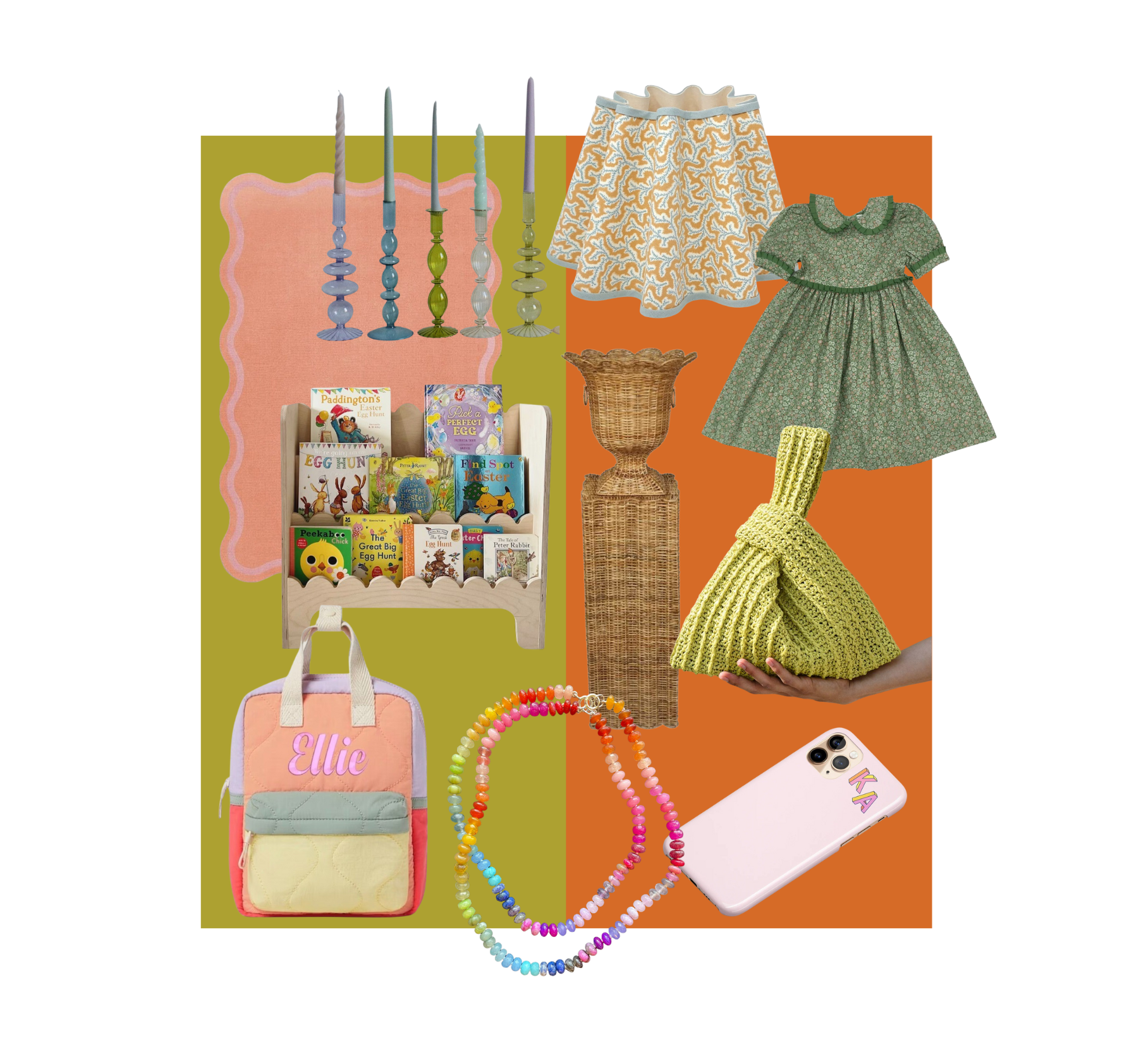 Etsy never fails to offer bespoke, handcrafted pieces that infuse a personal touch. Our favorite Etsy finds for this season showcase the essence of fall and the warm vibe, showcasing fall knitwear and more. A mix of autumnal hues paints a warm and inviting palette across a myriad of products for women, toddlers and home spaces. Dive into some of the recent discoveries we love.
Add an unexpected whimsy to your drinking experience with these colorful wavy wines glasses it will bring you joy with every sip.
Express your vibrant personality with this soft beaded gemstone necklacea playful and colorful accessory, as unique as you are.
Your little one will love toting their essentials in this personalized bag backpackbeautifully embroidered with the pattern and colorblock accents of your choice.