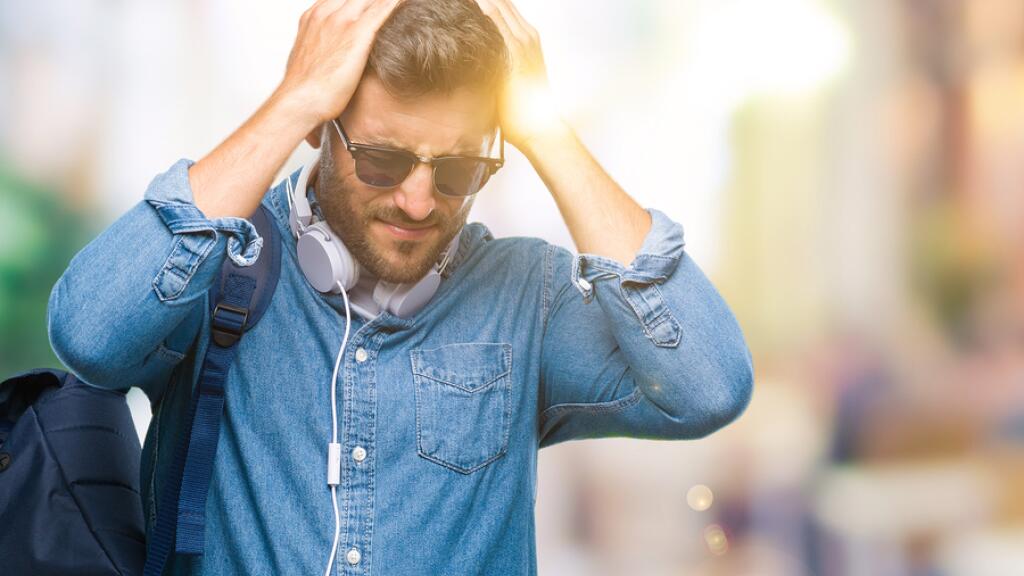 Some of the best things in travel happen when the unexpected happens. Observe exotic wildlife out of season, visit unannounced during a special cultural event or stumble upon a hidden gem. However, unexpected events sometimes occur that can throw even the best-laid plans into chaos. Between flight schedule changes, cancellations and lost baggage, sometimes mishaps occur. But there are ways to minimize the impacts of these unexpected events that won't add too much stress to what's supposed to be a relaxing vacation. We've rounded up our top 5 tips for traveling smart and being prepared for anything.
expect the unexpected
Savvy travelers build flexibility into their travel plans and leave room for unforeseen changes. While you may want to make the most of the time you have at your destination, it's best to leave your first and last days free in case your plans change. Booking tours and activities on these days can easily be disappointing if your flight is delayed and you miss your opportunity or, even worse, you can't get a refund. Not to mention that you'll be stressing out all the time trying to meet your deadline. Knowing there's nothing in particular you need to be on time for, you'll have a much more relaxed experience. After all, what could be better than getting off a delayed flight to bali and knowing that all you have to do is take the shuttle to your resort and sit by the pool with a cocktail?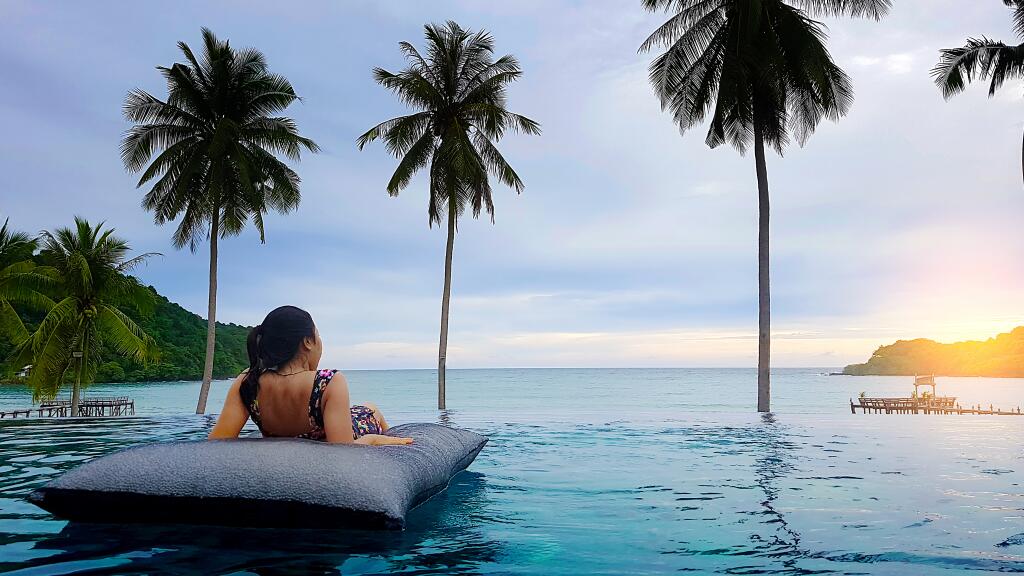 Who are you gonna call?
When things go wrong on your trip, trying to sort out the situation on the road and phone or internet access is limited, non-existent or expensive can be a nightmare. It only adds to the stress you already feel. However, if you booked through a travel agency, this is where they can step in and do all the work for you. Flight delays can throw your plans out the window and if you're traveling somewhere like Fiji Arrival time is important, especially if you are transiting to the outer islands. If you miss the boat transfer, you could be stuck on the mainland overnight without accommodation.
Travel agents are alerted by the airline if your flights are delayed, so they can start working on a solution immediately before you've even found a Maccas with free WiFi to email them. While you're in the air, they can find you a place in the 24-hour water taxi or an overnight room on the mainland if the kids are too tired to continue. You can sit back and enjoy complimentary refreshments on board and land knowing everything has already been taken care of.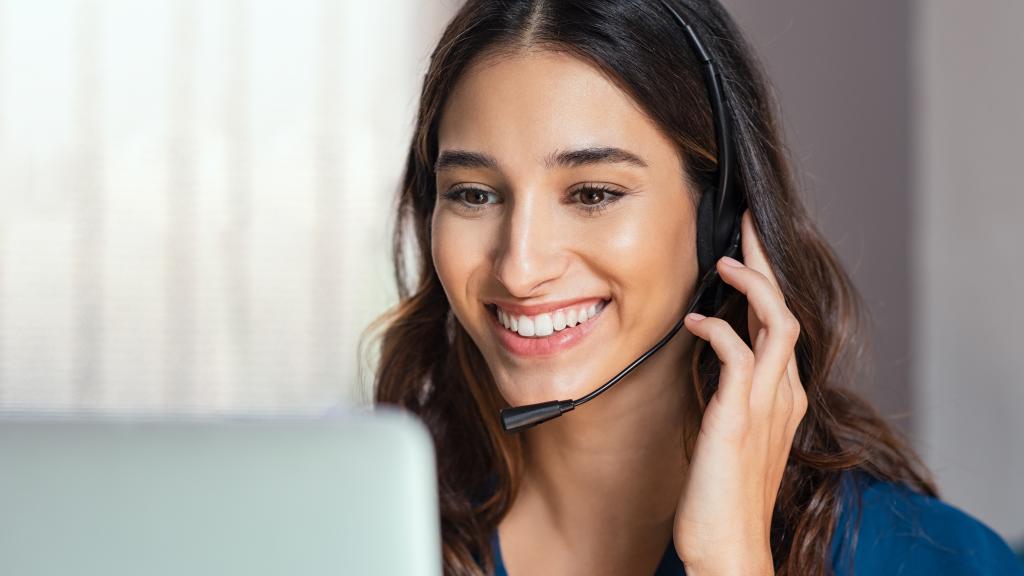 Have a backup plan
Traveling is more than packing your suitcase and jumping on a plane. There are often a whole series of logistical tasks to manage at home as well. If your flight is delayed and you can't get home for a few days, you may need to extend your pet's stay at the kennel, but what if it's full? Your airport parking could expire and you don't want to be faced with massive overstay charges.
There is always a solution to these dilemmas, but planning ahead and having a plan in place means all you have to do is put that plan into action. Rather than being panicked and wondering who is going to help you out, talk to a friend or family member before you leave to make sure they are able to pick up your pet and to take care of him or to call him. parking on your behalf to extend your service.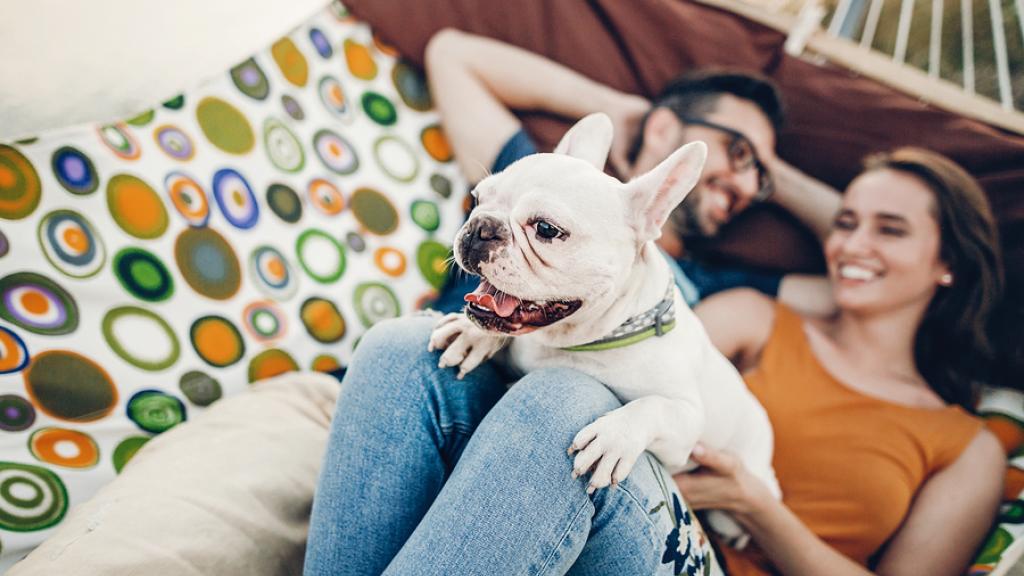 Make sure you are insured
As the old adage goes, if you can't afford travel insurance, you can't afford to travel and that adage has never been truer. The minor return logistics inconveniences mentioned above will always incur additional expense, but that's nothing compared to the costs you might face if you needed to find additional accommodation or transportation in your destination. vacation.
If your flight is canceled and the next flights are full, it may take a few days before you return home. The meager airline vouchers won't even be enough to cover your needs. Especially if you're traveling with the whole family, a few extra days of accommodation and meals can add up very quickly. Travel insurance will cover this to ensure you don't have any expenses. It's a small price to pay for peace of mind.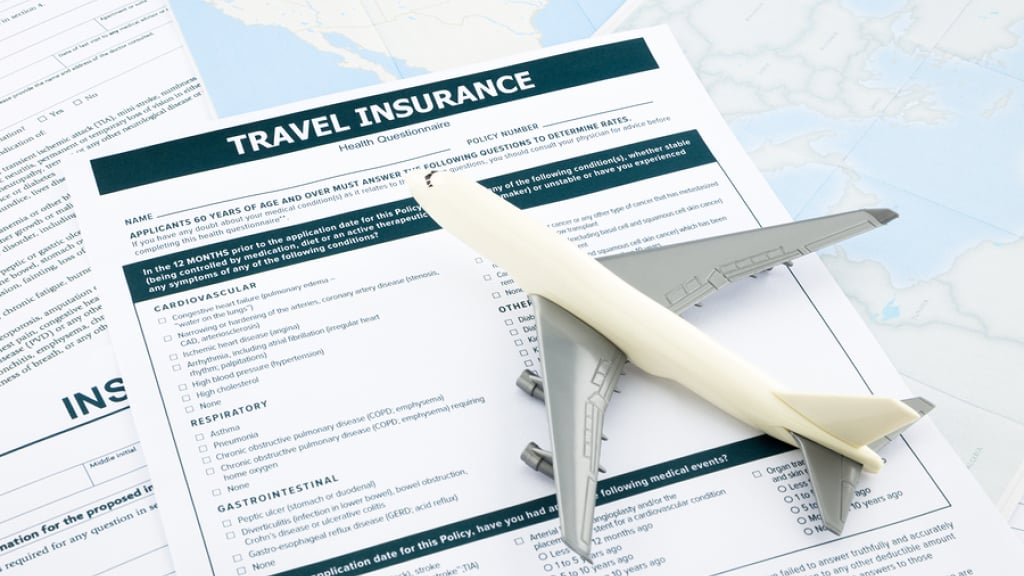 Pack smart
Perhaps one of the most embarrassing things that can happen on vacation is losing your luggage. And whether he's temporarily lost or gone forever, it's still a very upsetting experience. Travel insurance will cover the replacement cost of anything lost, but that doesn't help when you're left with just the clothes you're wearing.
Take advantage of carry-on baggage allowances and pack smartly so that if the worst happens, you won't be totally sated. Pack essentials like medicine, underwear, toiletries and a change of clothes or two in your carry-on so you can at least go a few days without your luggage. Hopefully it'll be back to you by then, but if not, at least you have a buffer until you can buy everything you need.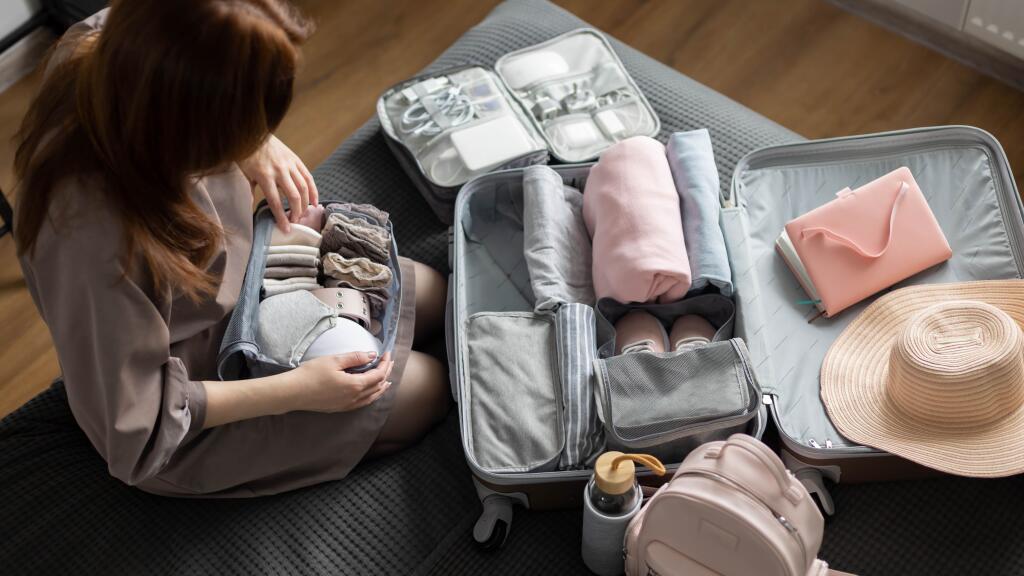 Ideally, your vacation should be a relaxing experience that rewards hard work and savings, but unfortunately, sometimes things can go wrong. Preparing for the unexpected and having strategies in place to deal with any minor setbacks can go a long way to saving your sanity.
Have you ever had any problems while on vacation? How did you handle this?
comments