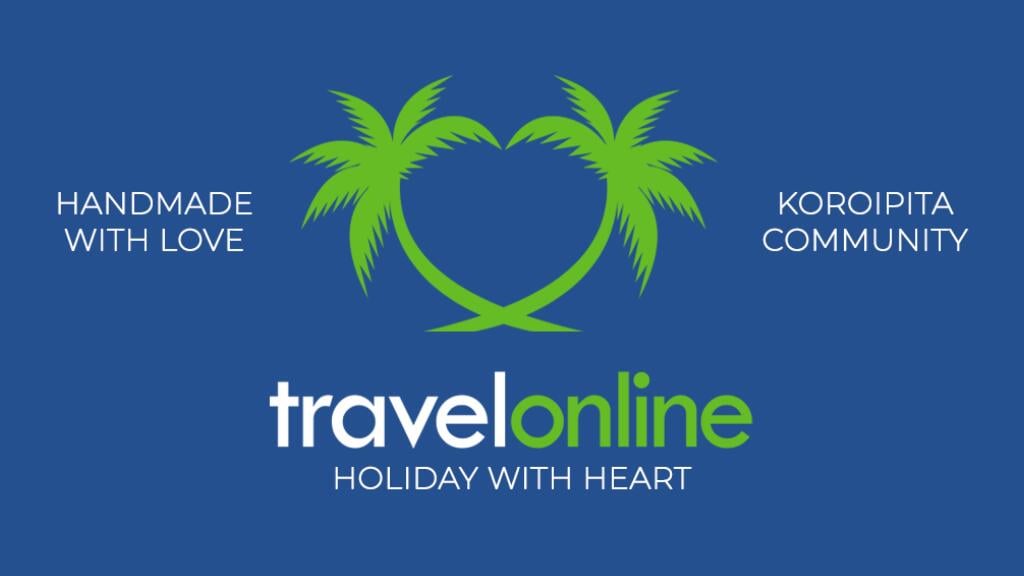 Fiji is a beautiful country known for its equally beautiful people. This has been a big part of our business for over 20 years and we can't help but feel a connection with the extremely warm and generous Fijian people. Over the years, we have formed many strong relationships that have turned into friendships. For us, it's more than just a business. We work hard to find great value vacation packages, but it's the people of Fiji who make your vacation special and we appreciate them for that. While the past few years have been a tough time for the travel industry, it has been even tougher for Fijians who depend on tourism to support their families. That's why it's so important to us to support the locals and give something back to them.
When you book a vacation with TravelOnline, you are making a difference to a local Fijian community. For each Fiji Vacation Package booked, TravelOnline helps directly support social housing, education and social assistance for needy Fijian families. The Koroipita eco-community provides cyclone-safe housing and pathways for over 360 socially disadvantaged families.
TravelOnline first partnered with the Koroipita project in 2019 to contribute FJ$12,000 towards the construction of a new home for a needy Fijian family. Four members of our team traveled to Koroipita in rural Fiji to learn more about this fantastic initiative and get involved by helping build a new home for a Fijian family. We started discussing our Holiday with Heart concept, which was about to start production when Covid hit. Even though we had to take a break from almost everything, the idea of ​​helping our friendly Fijian neighbors never left our minds.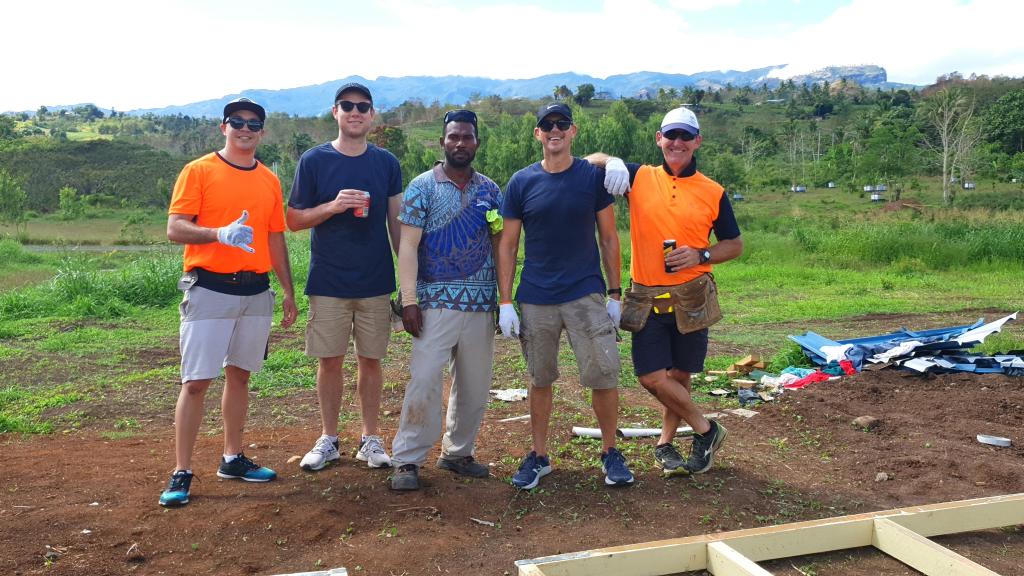 It is wonderful to finally see the project come to fruition and from next week TravelOnline customers arriving in Fiji and transferred by Rosie Holidays will receive an Eco Beach Bag as an arrival gift. These bags are lovingly handmade in a special shop by a group of women living in Koroipita as part of a social enterprise program. These opportunities promote inclusion and enable women to become financially independent through access to generous payments for their participation. The shop was created a few years ago but was in danger of closing for lack of jobs. However, our order to produce 1,000 beach bags created enough jobs to keep the store open.
The bags all have the same turtle pattern with a varied border made from eco-friendly recycled fabric scraps, making each bag unique. They are generously sized to hold beach towels and all vacation essentials meaning you can use them during your stay in fiji and carry on the good memories when you return home. Inside each bag is a card explaining the association, with a QR code where customers can choose to donate directly to the association if they wish.

The feedback we've received from the community about the difference our support is making is heartwarming. The women involved, some of whom are single mothers, earn around FJD200 a week, far more than Fiji's garment factories pay their workers.
TravelOnline has started this initiative with Rosie Holidays and hope to expand it to our other transfer operators in Fiji in the future, including South Sea Cruises and Malolo Cat. We look forward to continuing this project and hope to expand the Holiday with Heart concept to other destinations in the future. If you would like to get involved with the Koroipita Project and give back to our South Pacific neighbors, visit https://mtctfiji.org/ or book a Fiji vacation package with us. Vinaka Vakalevu!

comments