Pretty summer outfits are perhaps the most motivating of all. Summer fashion is always light and fresh. As you plan your must-have purchases and formulas this year, take a look at the inspiration below.
Slip Dresses + All Out Accessories
Slip dresses are simply elegant and flattering. This chocolate brown dress from SIR is a cutout maxi dress with contrast floral lace cutout detailing on the front to accentuate the waistline. I paired it with my white Loewe sunglassesample straw bag, straw hat and Hermès slip-on sandals (very good dupe here).
mix and match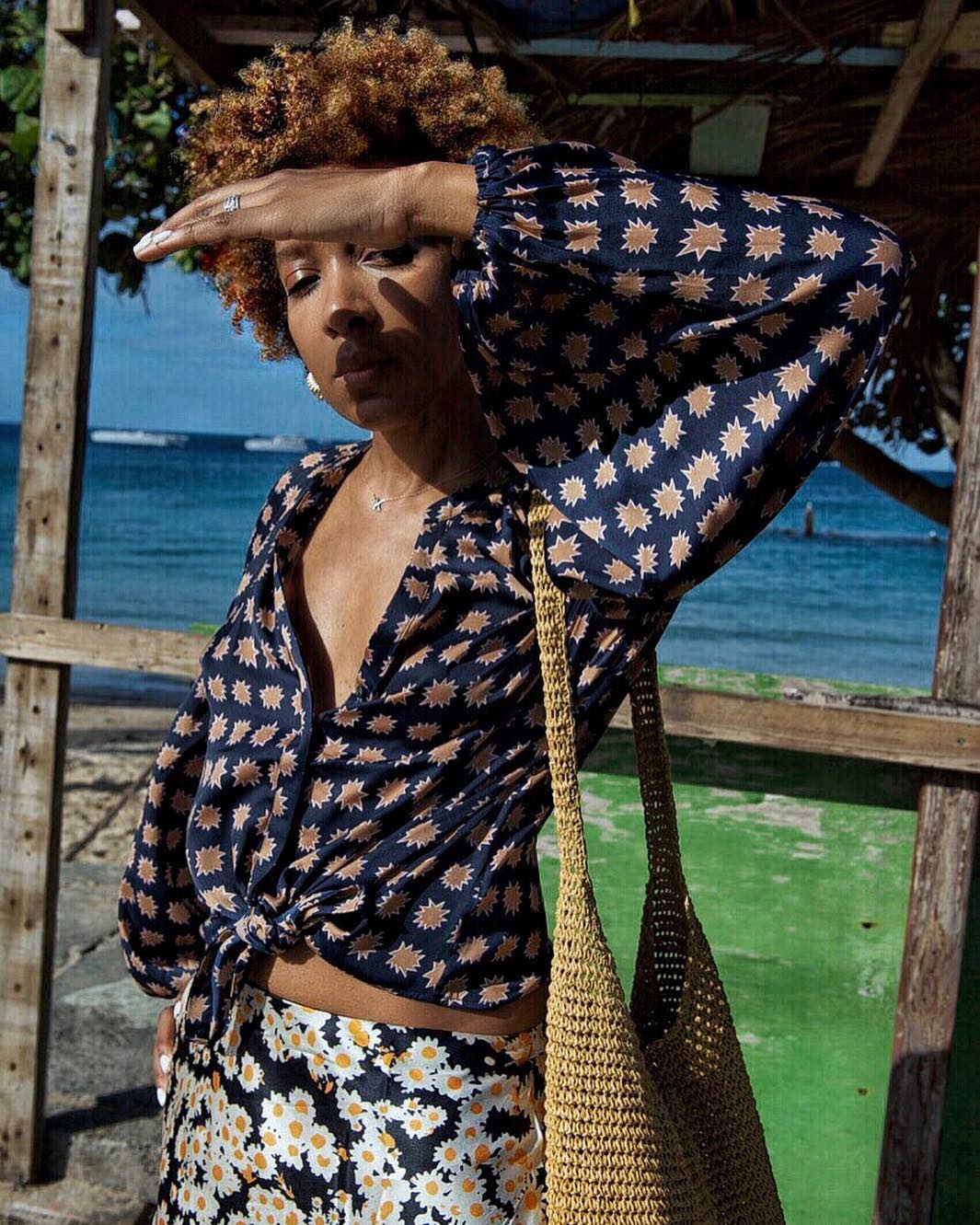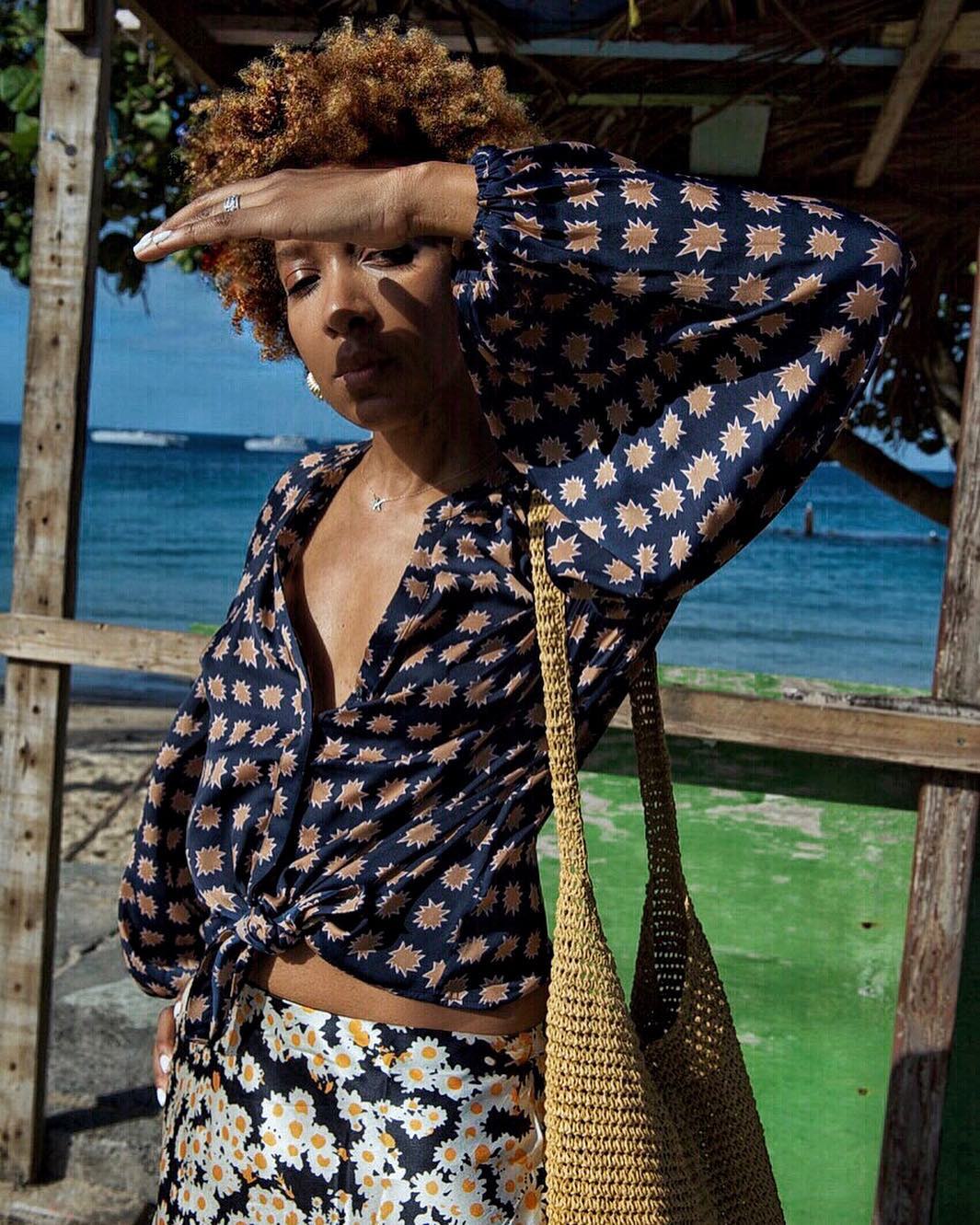 Less is more? Not always. Not if you ask me. Unconventional layers and compositions are a style trick that many use to elevate their look. It's a great way to bring personality and character to your look! Here are two rules of thumb when it comes to mixing and matching: look for analogous colors, you won't go wrong with the composition because they're close and there's a good chance it will result in an on-tone mix beyond chic. Second, look for colors that go in opposite directions – these are complementary colors – for a bolder and super stylish combination. Check out some fun options below.
Crochet fever forever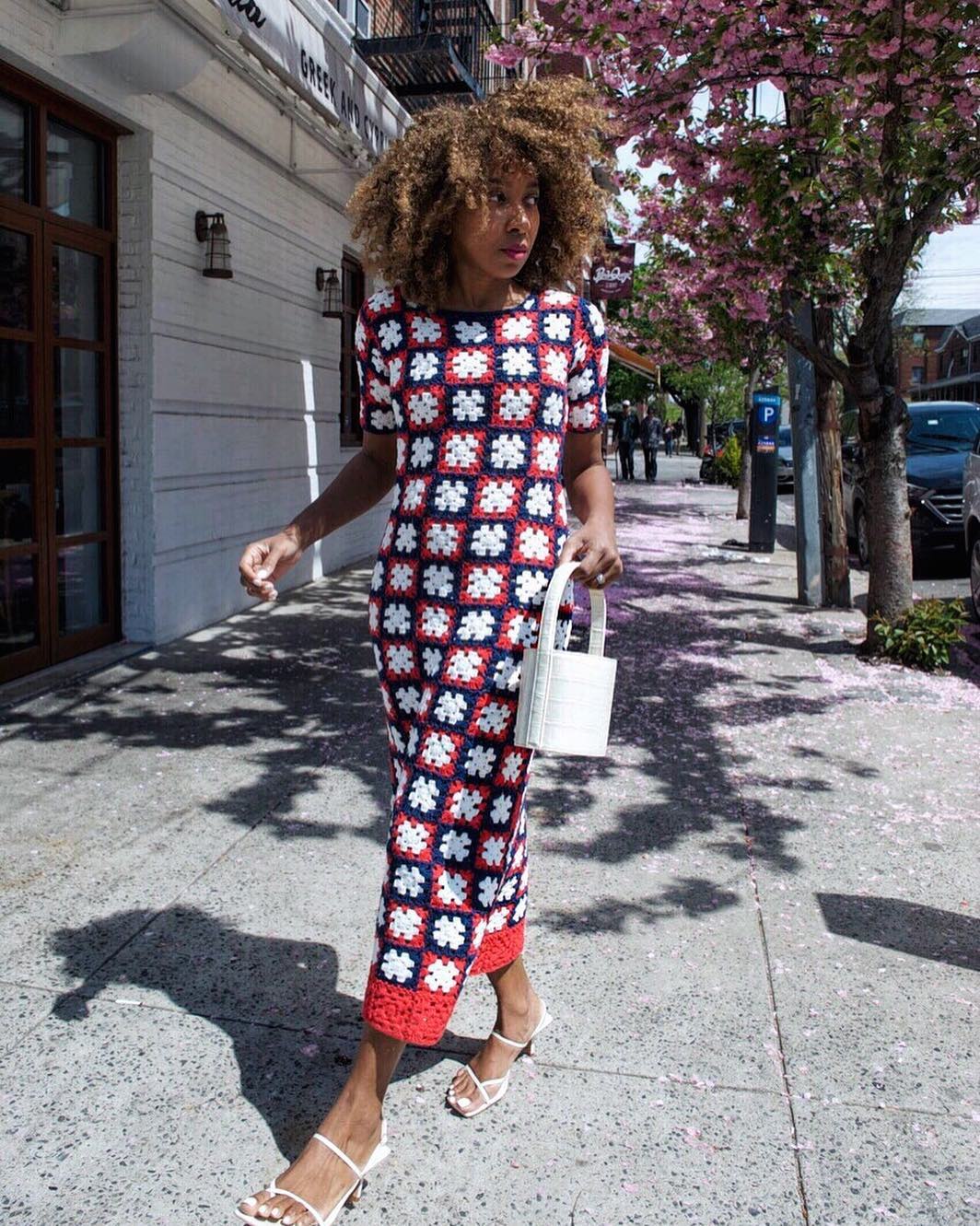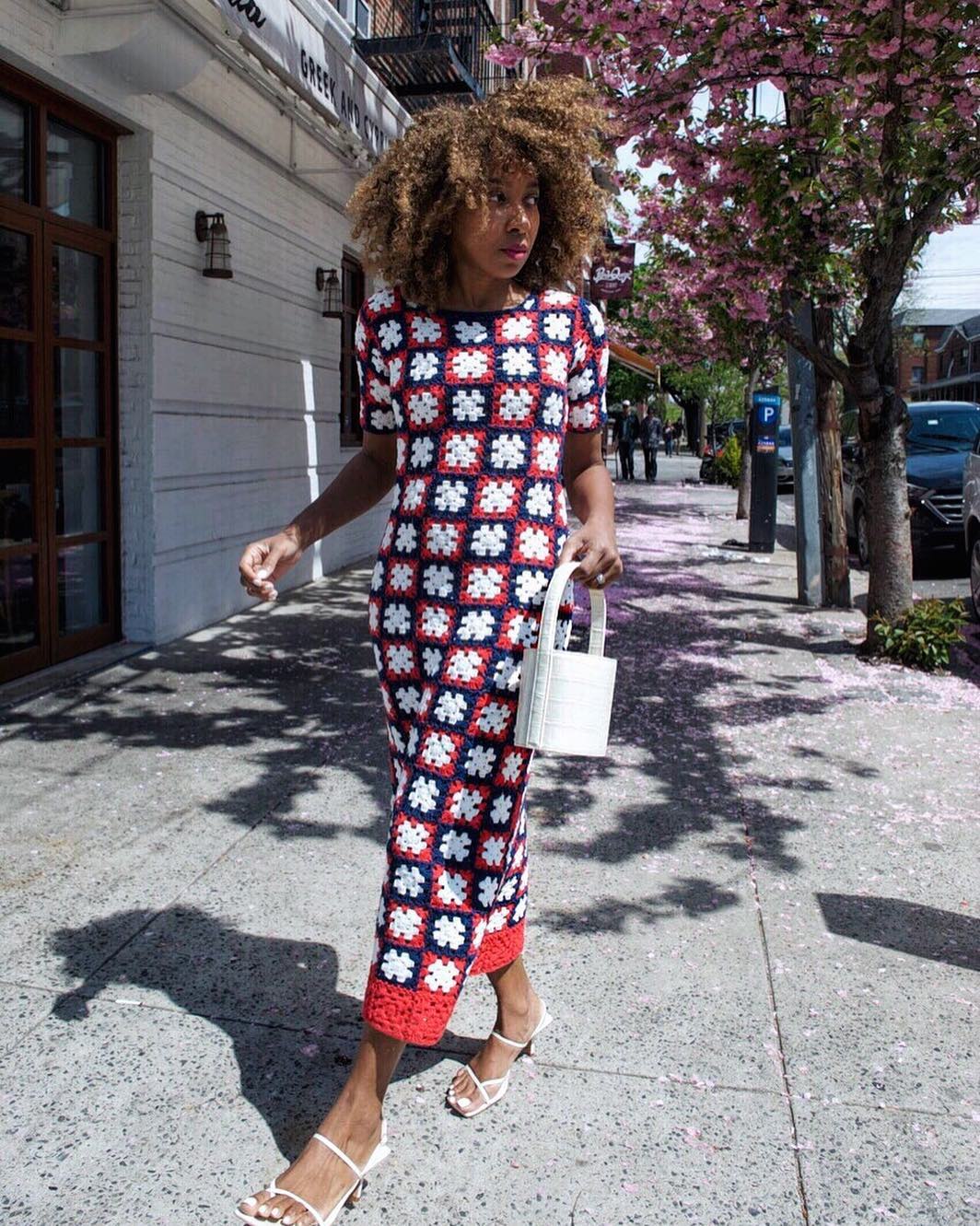 Democratic, the crochet imposes itself between your summer outfits and is associated with a wide range of outfits. accessories. It is far from monotonous and gives the composition texture, personality, style and versatility. Want to create looks with the beauty of crochet? Check out the carousel below.
What outfit are you going to wear for the summer?