One of the best ways to elevate an outfit is to accessorize it properly! You've probably heard that said before, but I think people still ignore it. And that's understandable! After purchasing the main pieces of an outfit, accessories seem like a secondary priority! However, did you know that you might not be able to do these investment clothes justice! What if you really needed new accessories and not new pants or a new shirt to create a new outfit? Bringing a look to life while enhancing it is in the accessories!!
silk ties
You may have seen my Dior Show GRWM on ICT Tac And instagram! I LOVE doing tiktok like this because it really shows you how to recreate the vibe of luxury brands with accessories! Just with a silk tie and a fedora, I was able to channel the luxury house! Silk ties (especially those in the men's section) are now a wardrobe staple. Wear it with a short shirt and a blazer to give a Miu Miu spirit. They look sophisticated, cool and always slightly unexpected! (Also don't miss the trending styles of men's clothing spotted during Milan FW!) I will definitely be wearing more ties in the future!
Trendy jewelry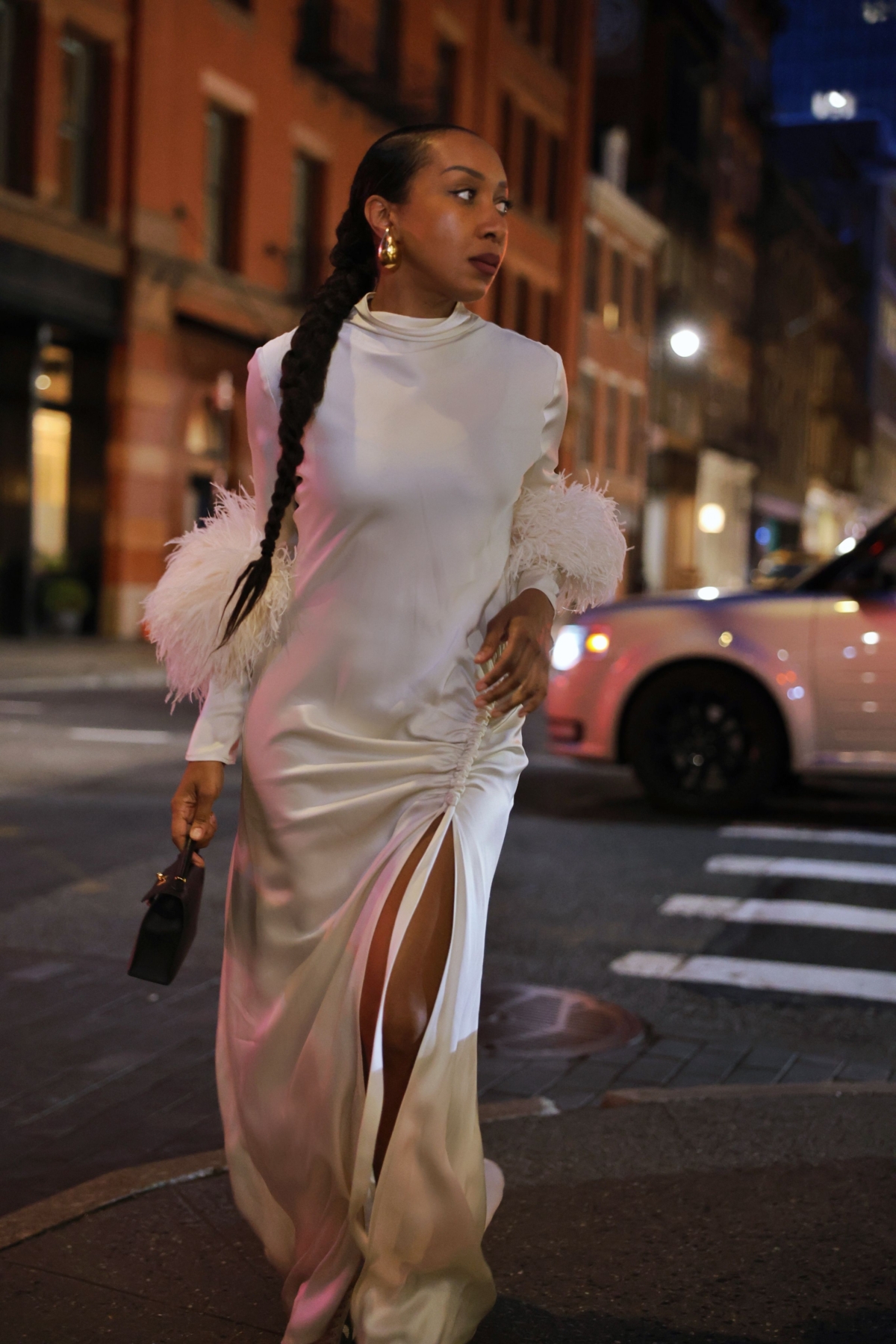 Trendy jewelry may seem like a thing of the past, but it's a myth! Big jewelry (especially earrings) have been upgraded! One of my favorite purchases lately has been these Bottega Veneta earrings! (They're available in more colors which I've added to the carousel below!) The design is so timeless and perfect for sprucing up even my most casual outfits! These are definitely market favorites because I've seen dupes on Etsy! It's those few items that never disappoint!!
Bold Sunglasses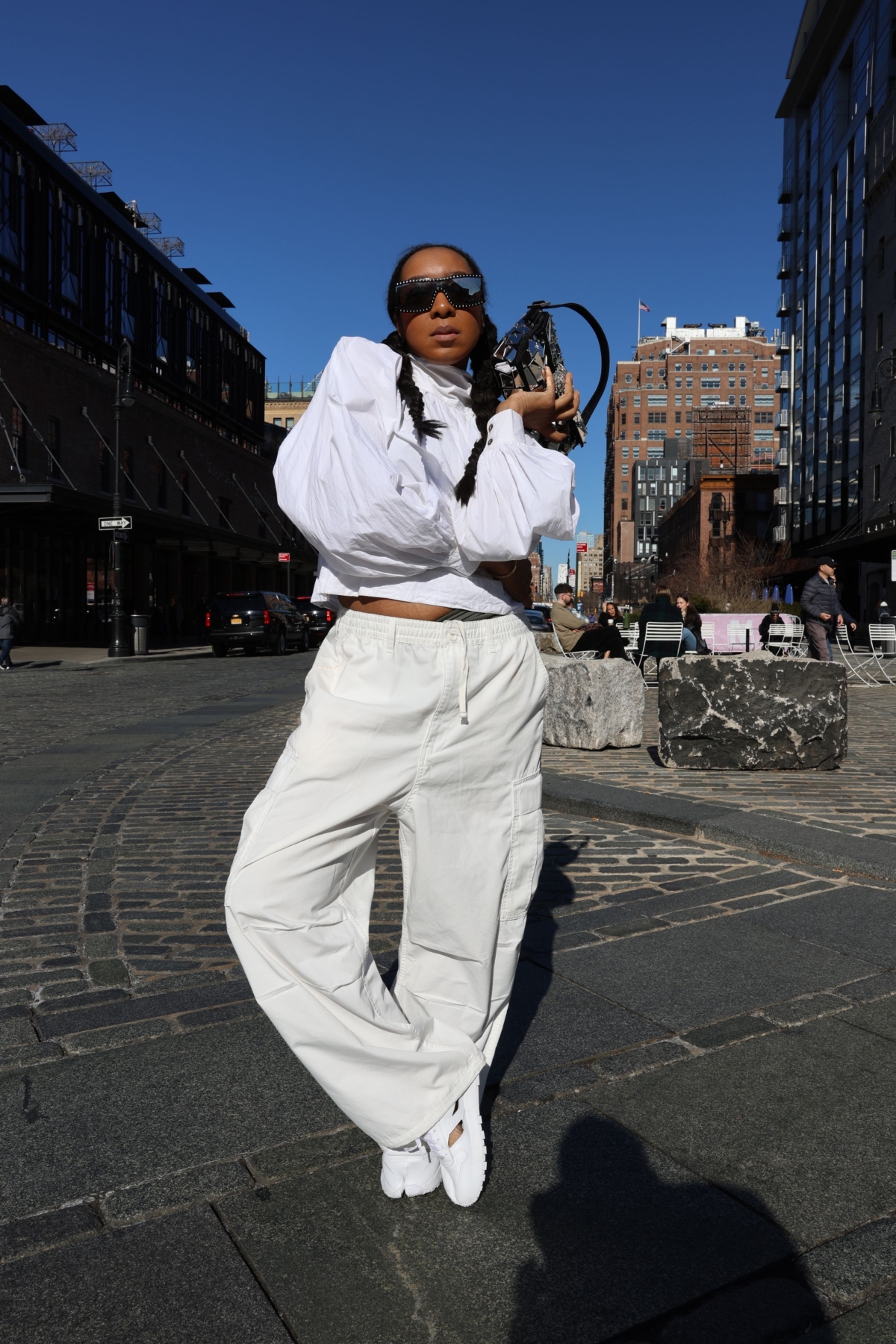 If you've been following me for a while, you'll know what I think of sunglasses! During fashion week and even on ordinary days, my go-to accessory is bold sunglasses! Demon Loewe down jacket sunglasses, to my Alexander McQueen glasses, these accessories are what make my outfits. Have you seen my recent tiktok from Loewe wave mask sunglasses I've had? It might not be everyone's cup of tea, but I'm IN LOVE! Besides, who are you dressing for if it's not for you?