We have been here Before: denim is one of the hottest trends this year, and here's what's happening for Spring/Summer 2023…
Loose skirts
Denim skirts have been very popular this season. They are not only very stylish, but also versatile (and affordable!). Even the least unconventional wardrobes will find their place for this piece because denim will instantly add a casual touch to the look! I love the long, sleek silhouette that a maxi denim skirt can give you as well as this rugged denim, which will give you an edge.
all diesel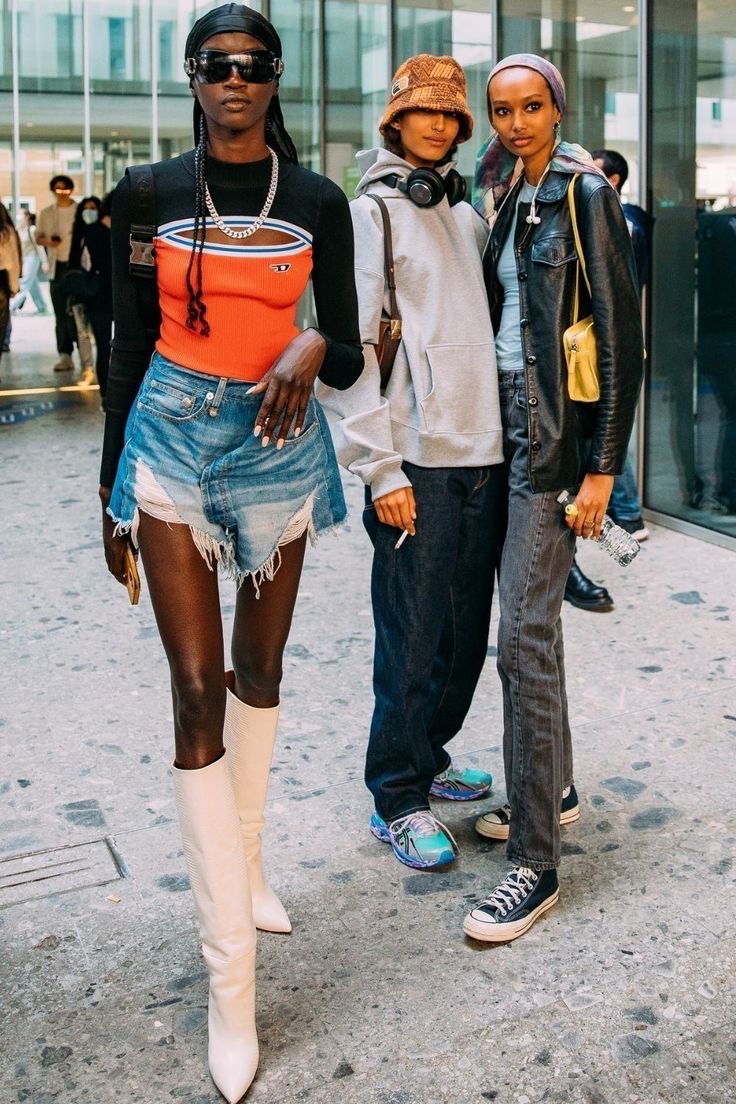 Seeing some of today's biggest fashion influencers/celebrities wearing Diesel, it's hard to believe that the brand's US division filed for bankruptcy just three years ago. His iconic 1956 »slippers', which features faded jeans that transform into heeled boots, took 10th place in the Lyst Index ranking of the most fashionable women's products. Diesel has always been known for its sexy, groundbreaking styling and marketing, and it's definitely what the masses are craving after a few years of so many rules. For Spring '22, Diesel launched utility-inspired and upcycled pieces, many with unique finishes and textures. For Spring-Summer 2023, the brand offered racerback or spaghetti strap mini dresses in acid tones, sometimes adorned with garlands of flowers and contrasting colored lace. That's it for!
Extra loose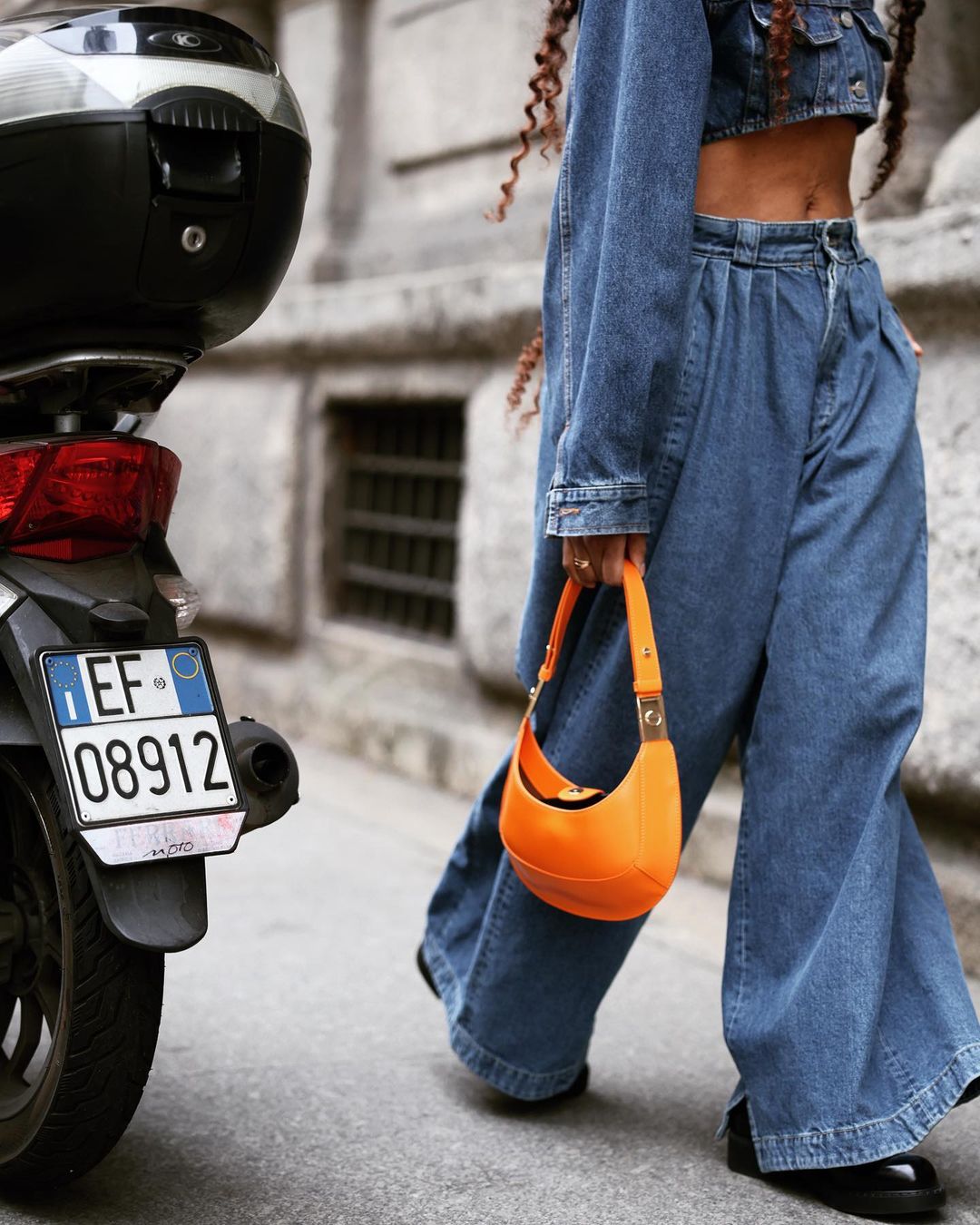 Go big or go home, isn't that the saying? While skinny jeans remain decidedly persona non grata, baggy jeans are on everyone's moodboards and wardrobes. A very popular look in the 90s. There is also a nonchalant vibe to denim; it shows that you don't have to wear tight pieces to look sexy. There's more mystery to them, and that in itself makes them ultra-sexy.
denim dress
This season, we're swapping our poplin shirt dresses and prairie dresses for another denim staple: the denim dress. Both chic and cool. If you're worried about them looking too western, it all comes down to how you style your denim dresses to make them bold and not prairie. In this video, I am wearing an H&M Studio denim bandeau dress which is unfortunately sold out. Similar options listed in the carousel below.
Check Portuguese designer duo Brand'Almeida (London based) – experts in all things denim and filled with raw, deconstructed silhouettes.
Are you ready to experiment with denim?